Board of Trustees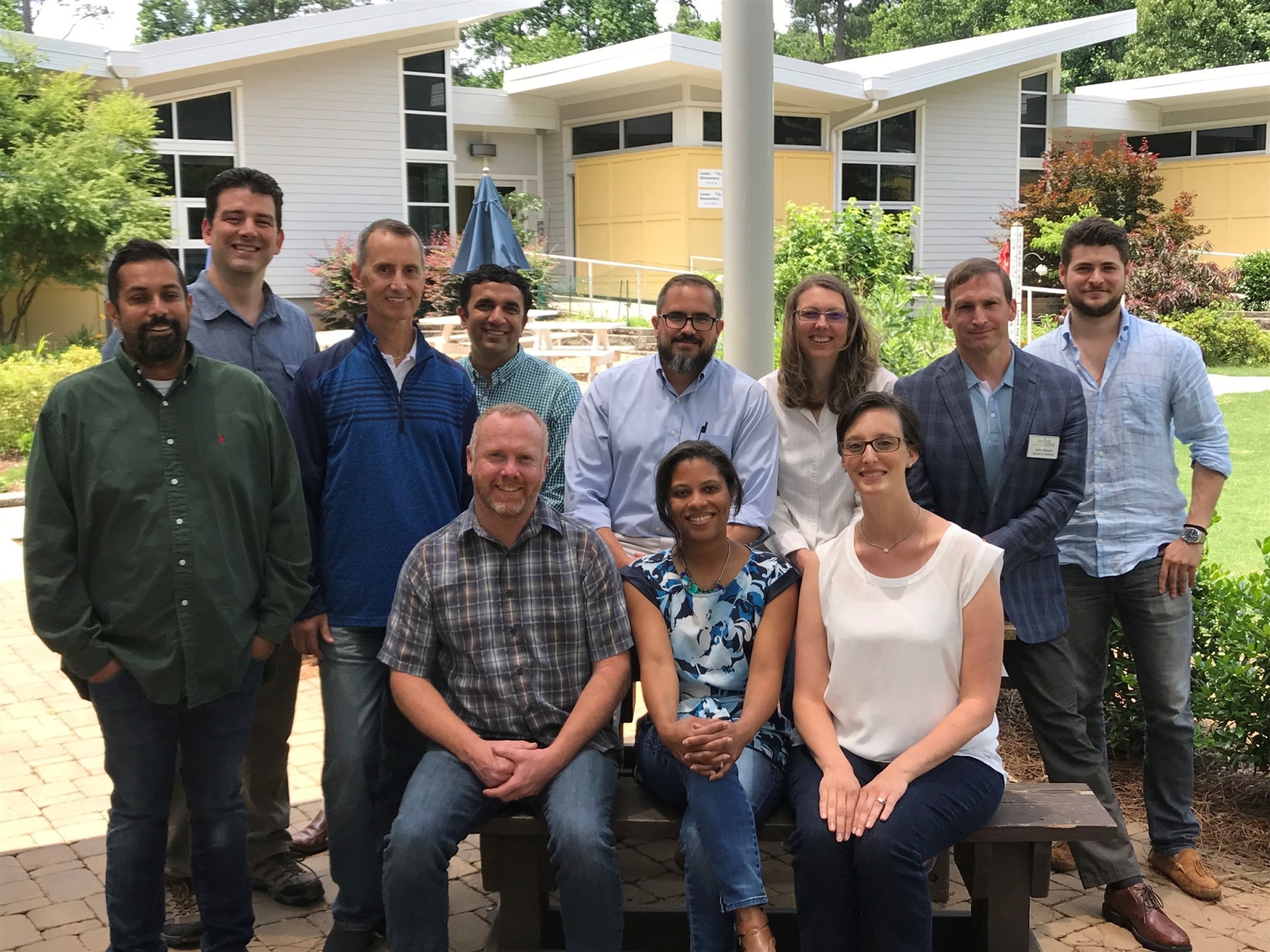 Our Board of Trustees
Frank Blake, Chairman
Profession: General Manager, Renovation Services, The Home Depot
Greg Lamps, Vice Chairman
Profession: Vice President Product Realization, SFC Fluidics
George Soba, Treasurer
Profession: Principal, Deloitte Tax, LLP
Chirag Shah, Secretary
Profession: Attorney, Novelis, Inc.
Galina Courson
Profession: CPA, CFP and Principal, The Financial Discovery Group
Megan Hakerem
Profession: CPA, Deloitte (previous)
Todd Hollosi
Profession: Chief Information Officer, Secure Settlements, Inc.
Brian Livesay
Profession: Founder and Managing Partner, Atlanta Metro Studios
Yoo-Sun Park
Profession: Senior Managing and Trademark Design Counsel, The Coca-Cola Company
Gabe Steagall
Profession: Financial Advisor, Raymond James
MySha Whorley
Profession: Executive Consultant
Deva Wijewickrema
Profession: Development Manager, Jack Henry & Associates, Inc.
Andrew Winkelmann
Profession: Purchasing Supervisor, Diaz Foods
Springmont's Strategic Plan
Springmont's Strategic Plan provides a six-year roadmap that began in 2014 and emboldens our standing as a premier independent school in Atlanta. Completed initiatives are a direct result of an intentional allocation of resources that support a vision of excellence.
Our Vision
Securely grounded in 50 years of distinguished educational history, we are springing forward into the next 50 years by preparing students for the challenges of the 21st Century. We are committed to maintaining our academic strength and our Montessori roots while also embracing the future of comprehensive, progressive education.

We Will…
Invest in our academic programs and our faculty's professional development, ensuring our graduates leave with the most well-rounded educational experience possible.
Provide state-of-the-art facilities, where science, art and music continue to thrive.
Beautify and improve our campus, ensuring our external environment reflects the artistry that is created inside.