Applying to Springmont
ApplYING TO SPRINGMONT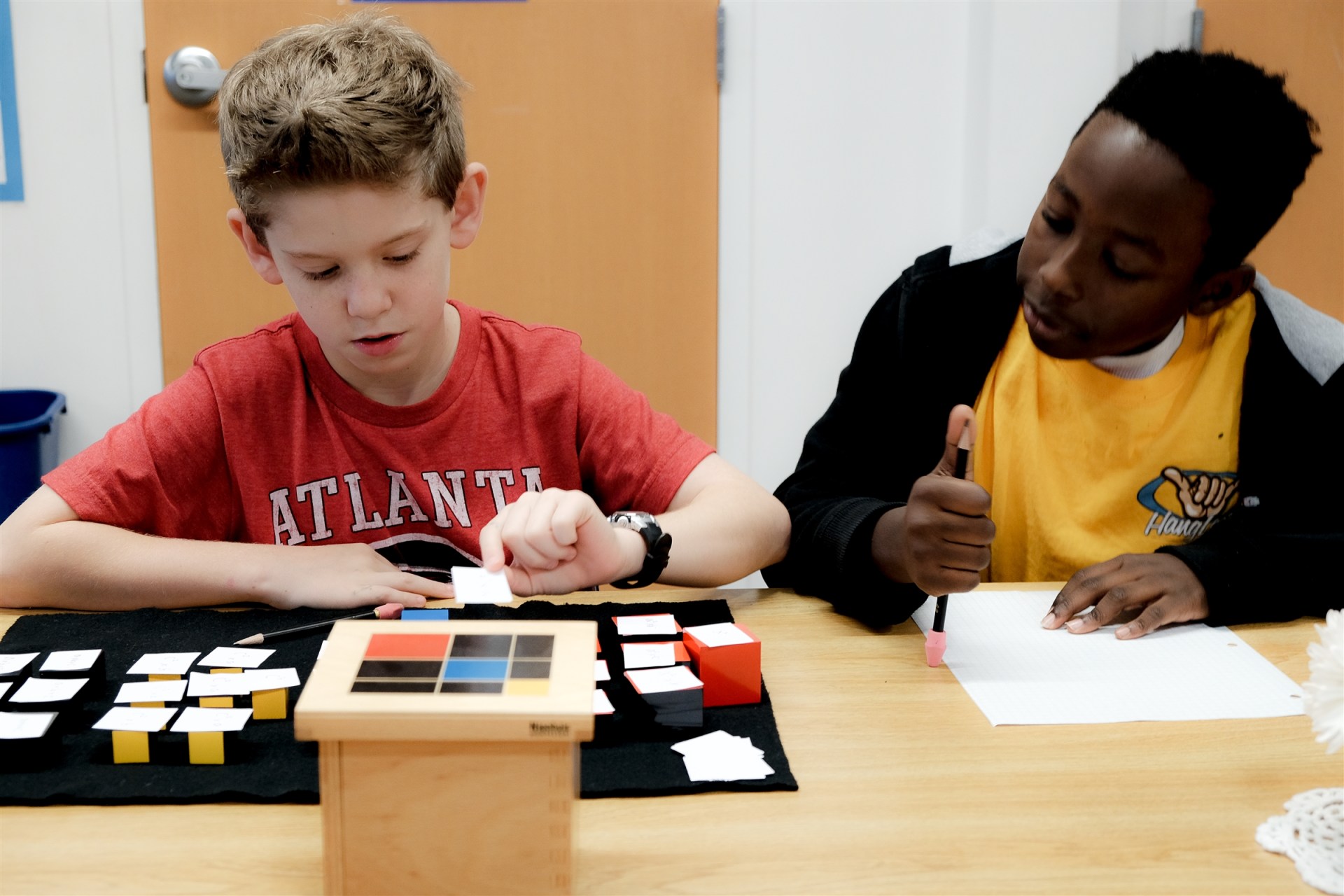 Thank you for your interest in Springmont. We look forward to getting to know your family. You will find our staff to be welcoming and excited to share stories about the Springmont experience. We encourage all candidates to learn more about Springmont – the academic experience, the school culture and the core values embraced by all stakeholders.
Springmont uses Ravenna, a web-based software application, for receiving applications. Ravenna allows you to request more information, submit an application and track the status of your application. The information below will guide you through our admission process, and you may also click here for Ravenna's Family User Guide. But, please don't hesitate to email admission@springmont.com or call us at 404.252.3910 with any questions!
We look forward to a wonderful partnership with your family for many years to come.
---
Toddler & Primary
Application Process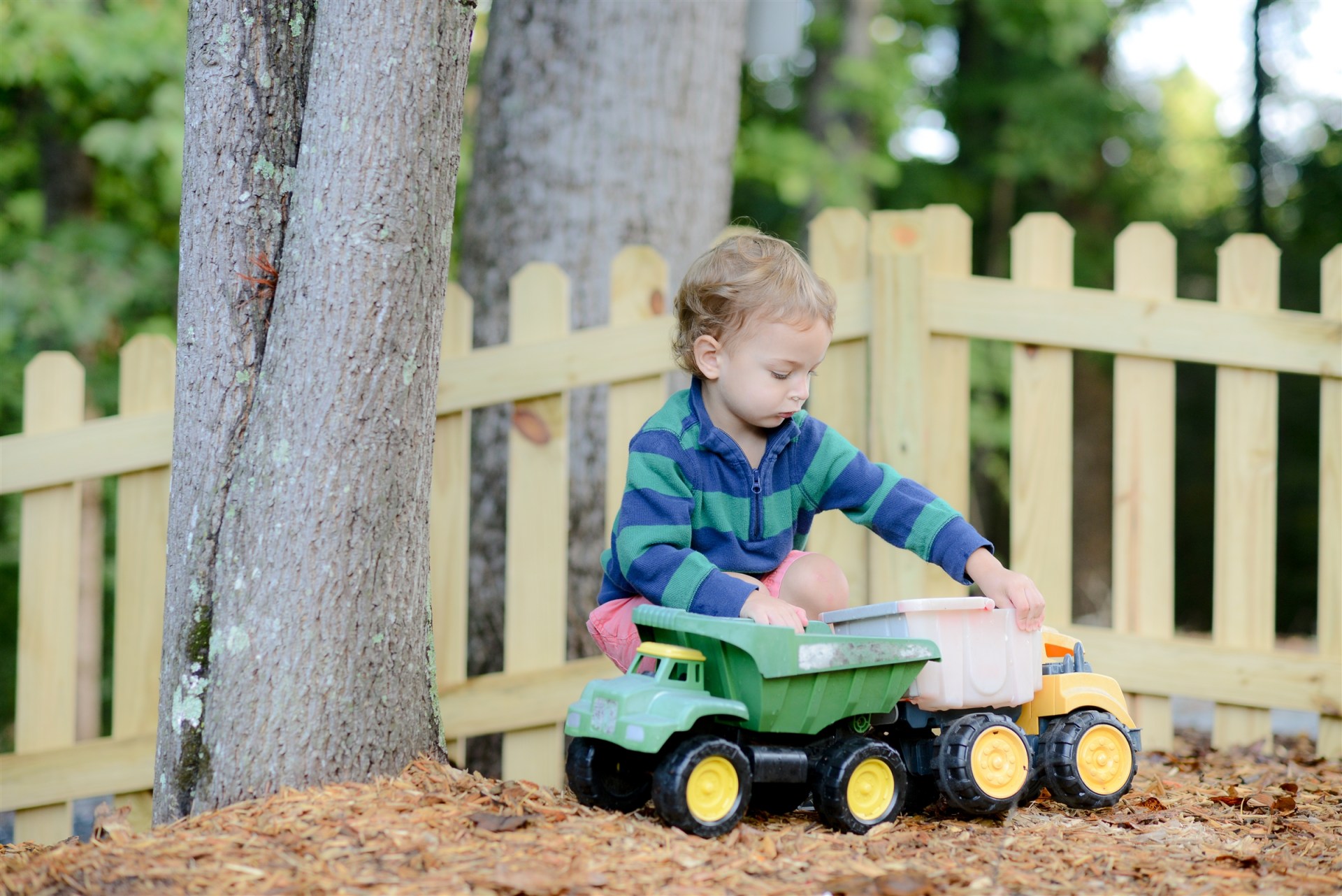 6. Schedule a Parent Interview and Child Visit - After receiving your completed application, application fee, and any required transcripts or recommendation forms, the Admission staff will schedule a child visit and a parent interview.
Children ages 3-6 will be scheduled to visit for 30-90 minutes, depending on age. Admittance for Primary students is contingent upon the child being independent in the bathroom and upon school readiness, which is determined by the interviewing teacher.
The Admission staff will hold a separate parent interview.
---
Elementary & Middle School
Application Process
Springmont's Elementary Program serves students in grades 1-6. Admission to Lower Elementary is offered for 1st-3rd grades, and admission to Upper Elementary is offered for 4th-6th grades.
Springmont's Middle School Program serves students in grades 7-8. Admission to Middle School is offered only for 7th grade.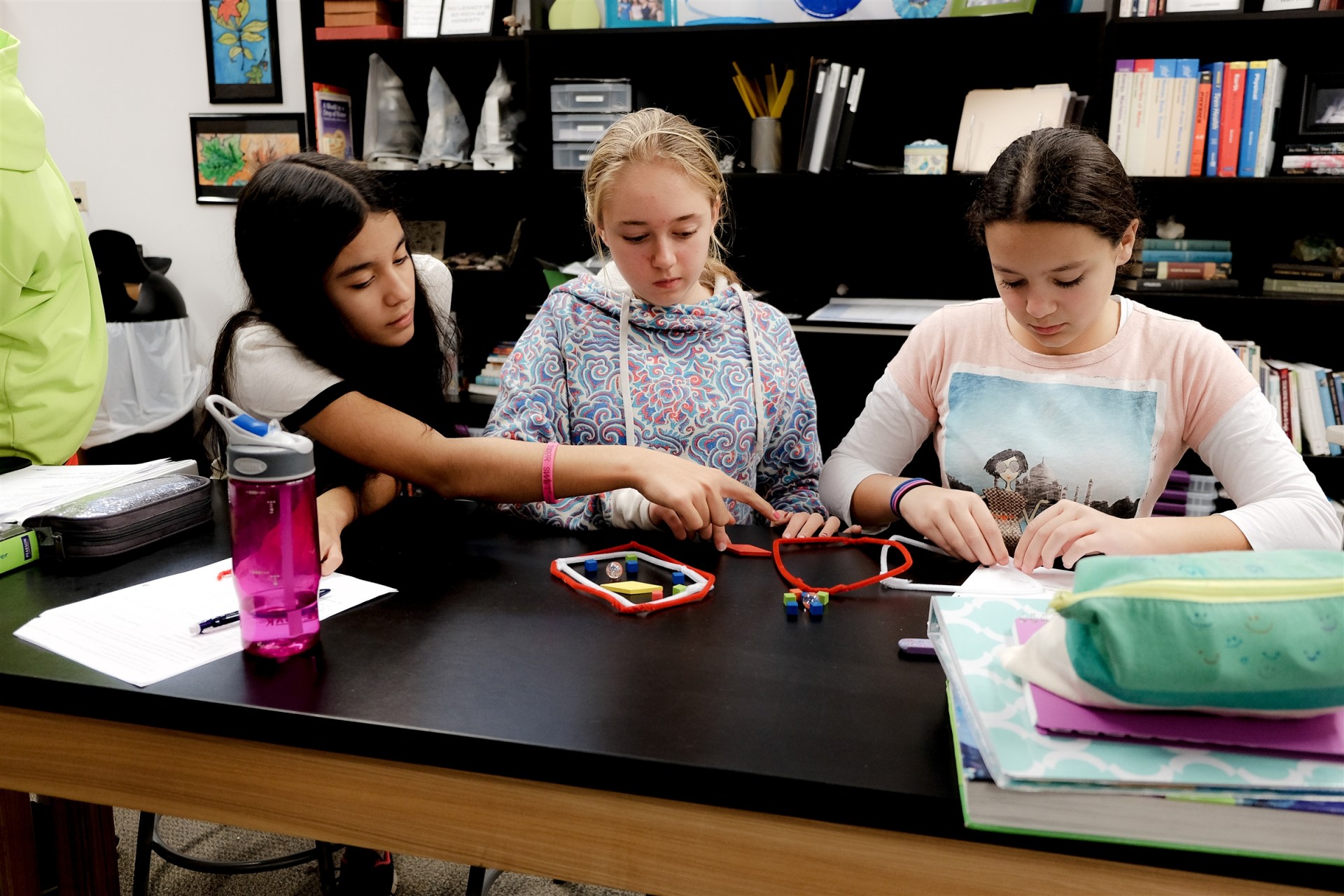 Applications are due February 15. Applications received after this date will be considered after the first round of admission decisions have been made.
Consideration for enrollment is dependent upon full disclosure of all relevant developmental, behavioral and academic information. Omitting information may jeopardize a student's continued enrollment.
If you have any trouble accessing our online application form, please contact us at admission@springmont.com.
Lower Elementary students (1st-3rd grades) are invited to spend 2 hours in a Lower Elementary classroom.
Upper Elementary students (4th-6th grades) will spend a full school day in an Upper Elementary classroom.
Middle School students will spend a full school day in our Middle School.
The Admission staff will hold a separate parent interview.
In compliance with
AAAIS
(Atlanta Area Association of Independent Schools) member requirements, Springmont notifies prospective families of enrollment decisions on a common notification date each year.
The electronic enrollment notification date for 2019 is March 30.
In accordance with
AAAIS
member requirements, stakeholders of Springmont will not contact applicant families for eight (8) business days following the notification date.