About
Welcome to Springmont!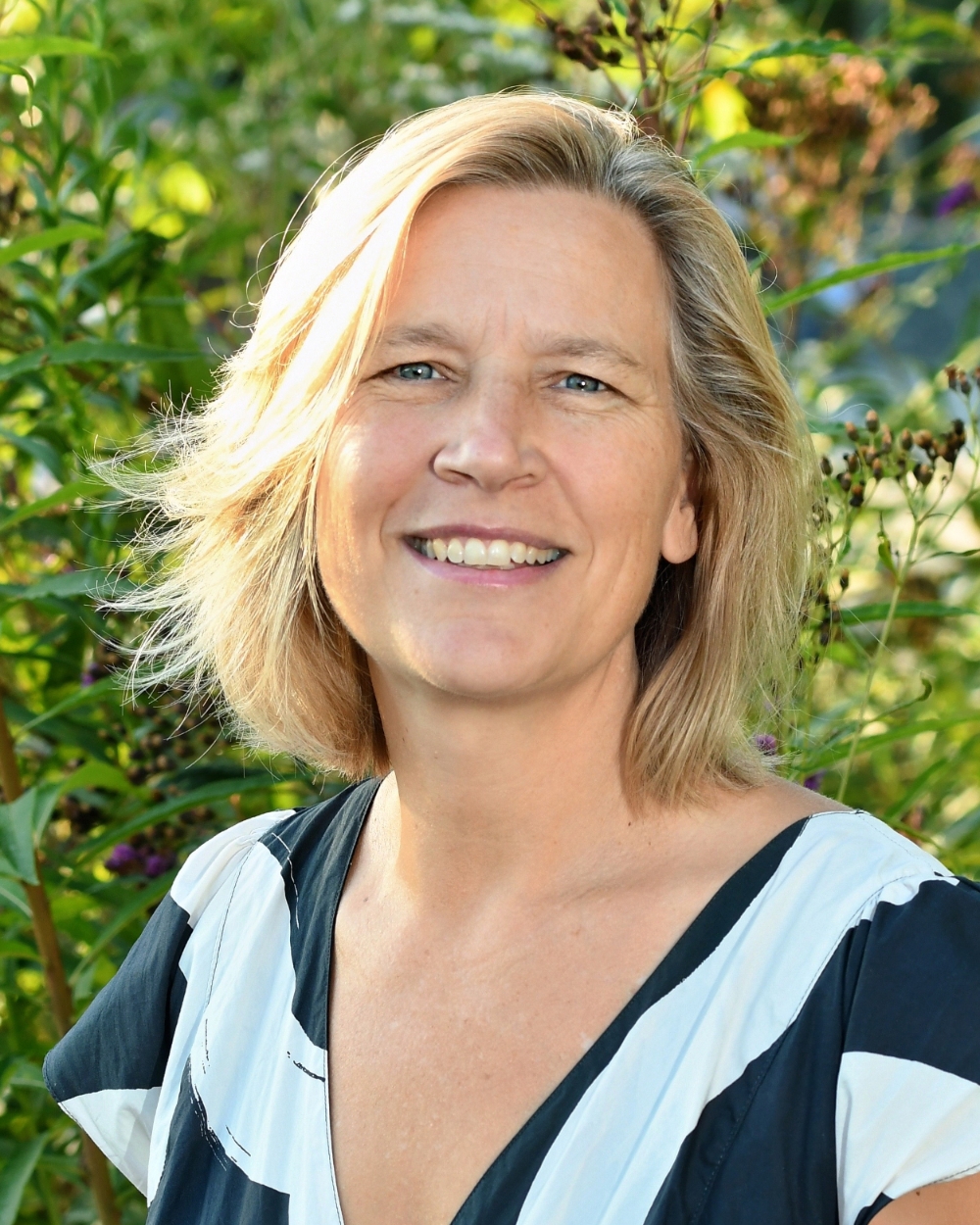 Dear New Friend,

Springmont School is a very special community, and I am so glad you found us! Seeing firsthand the joyful classrooms and outdoor spaces immediately drew me in on my first visit. Observing the children interacting with each other, the teachers, and the materials and speaking with the middle schoolers about their experiences at the school only strengthened my admiration and curiosity. Springmont is a place where your child's unique gifts will be celebrated; a place where your child can safely learn from mistakes; a place where they will be supported as a learner; a place where they can learn to understand and appreciate their differences; and a place where they can develop a deep respect for and connection with the natural world.

Springmont was founded in 1963 as Atlanta's first Montessori school and remains at the forefront of Montessori education. The principles and practices developed by Dr. Maria Montessori during the early part of the 20th century are alive and well in our classrooms. Montessori methods are considered an "aid to life," designed to help children realize their fullest potential as learners, citizens of the world, and caring human beings. Our AMI (Association Montessori Internationale) trained teachers work with each child to foster their unique development and love of learning.

Springmont has two campuses. Our 7-acre main campus on Long Island Drive houses our classroom buildings, athletic field, barnyard and gardens. Students spend considerable time outdoors each day and take an active role in caring for our classroom and farm animals as well as tending our flower, herb, and vegetable gardens. Our 86-acre Landschool campus in the Appalachian foothills allows elementary and middle school students to participate in overnight trips. Here they study native plants and animals of Georgia, hike through the woods, explore the pond, plan and prepare communal meals, and tell stories around the campfire.

Springmont is a community for the whole family. When you enroll your child at Springmont, you become part of an engaged and thoughtful group of people seeking to support each other as we nurture our children and build a more just and peaceful world. You will learn from our teachers and fellow parents about Montessori practices and ways you can foster your child's growth at home. You will make friends who will become part of your parenting journey. Many alumni families stay in touch long after they leave Springmont because of the strong relationships they have built. There are myriad ways for parents to be involved in our community, such as observing in the classroom, chaperoning a field trip, becoming involved with the Springmont Parent Association (SPA), and helping organize our fundraising auction and other community events.

We invite you to come visit and learn more about becoming part of the Springmont family.

Warm regards,
Elizabeth Lener
Head of School
Ready to Visit?
We invite you to come for a Tour!
Simply complete our online Inquiry Form or email admission@springmont.com and a member of our Admission staff will contact you with available dates and times.
Prefer to call? 404.252.3910