History & Fast Facts
Our History
The oldest Montessori school in the Southeast, Springmont School was established in 1963 and provides the highest standard of Montessori education for students ages 18 months to 14 years. A group of visionary Atlanta parents, looking for an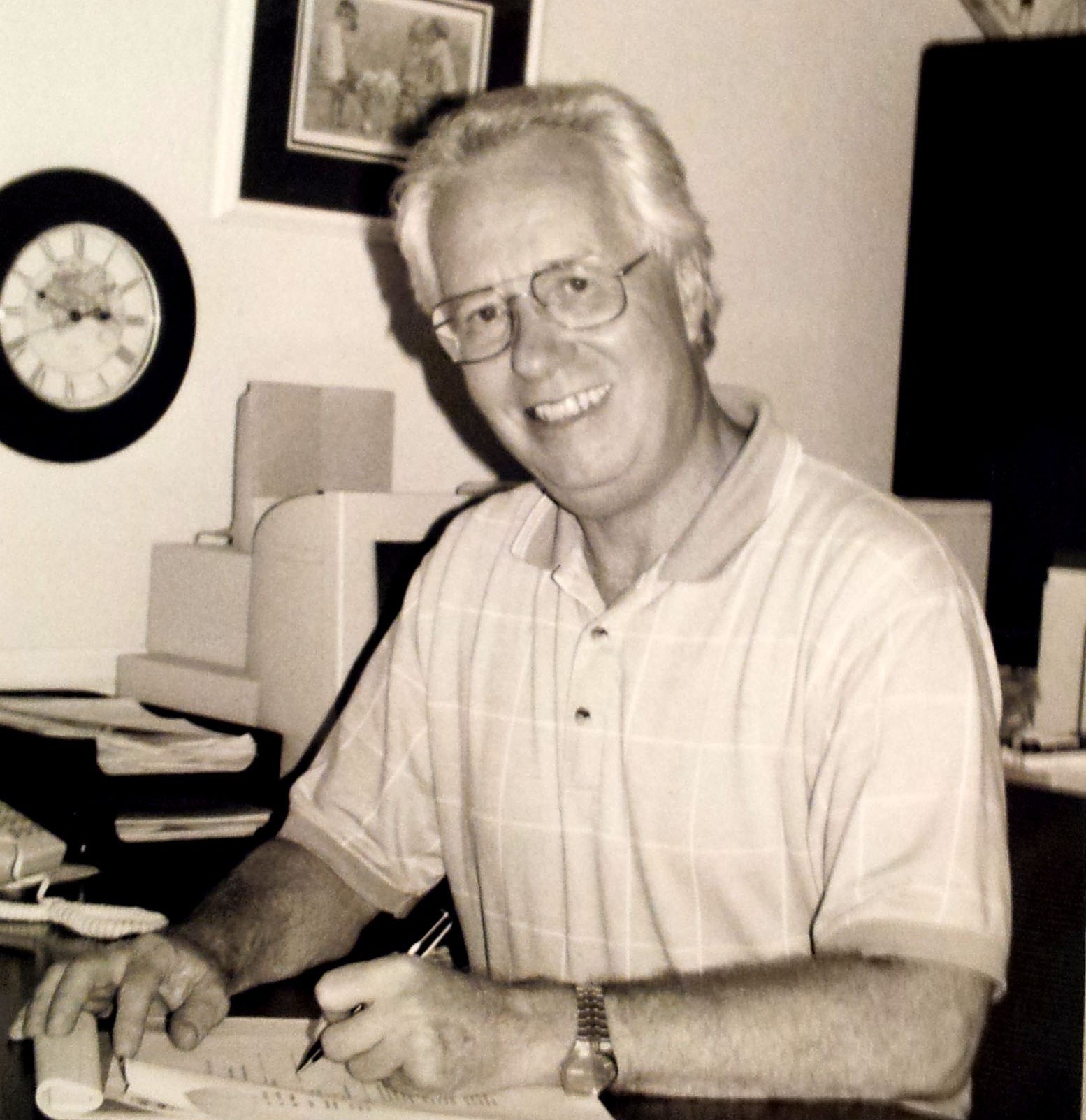 alternative to traditional education for their children, started a small Montessori classroom of eight students in the basement of Pace Academy. The parents sawed the legs off adult furniture to create appropriately sized seats and tables for the classroom. They sent a teacher to training in Europe. First Montessori Class of Atlanta, as it was then known, was born, becoming Atlanta's first Montessori school. A waiting list became necessary as word of the class, which had grown to 30 children by the end of the first year, spread.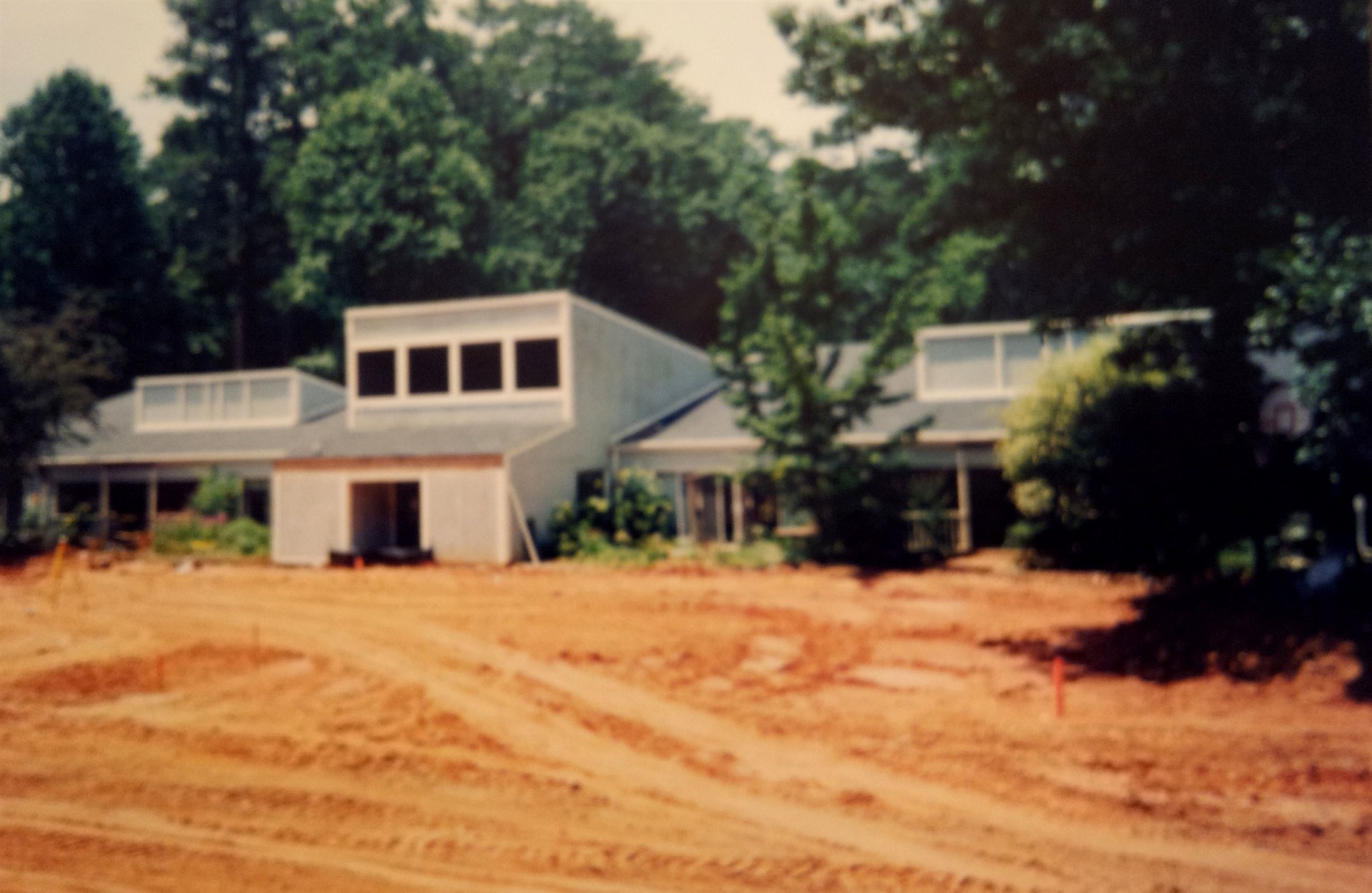 Additional classes were added through the years, and the location of our school moved around the Buckhead area from churches to temporary spaces. Ten years after our founding, Springmont moved to our current seven-acre, wooded campus on Long Island Drive in Sandy Springs. The Main Building, constructed especially to promote and feature Montessori educational principles, was cited for excellence in design by Modern Schools magazine. It includes large outdoor garden spaces for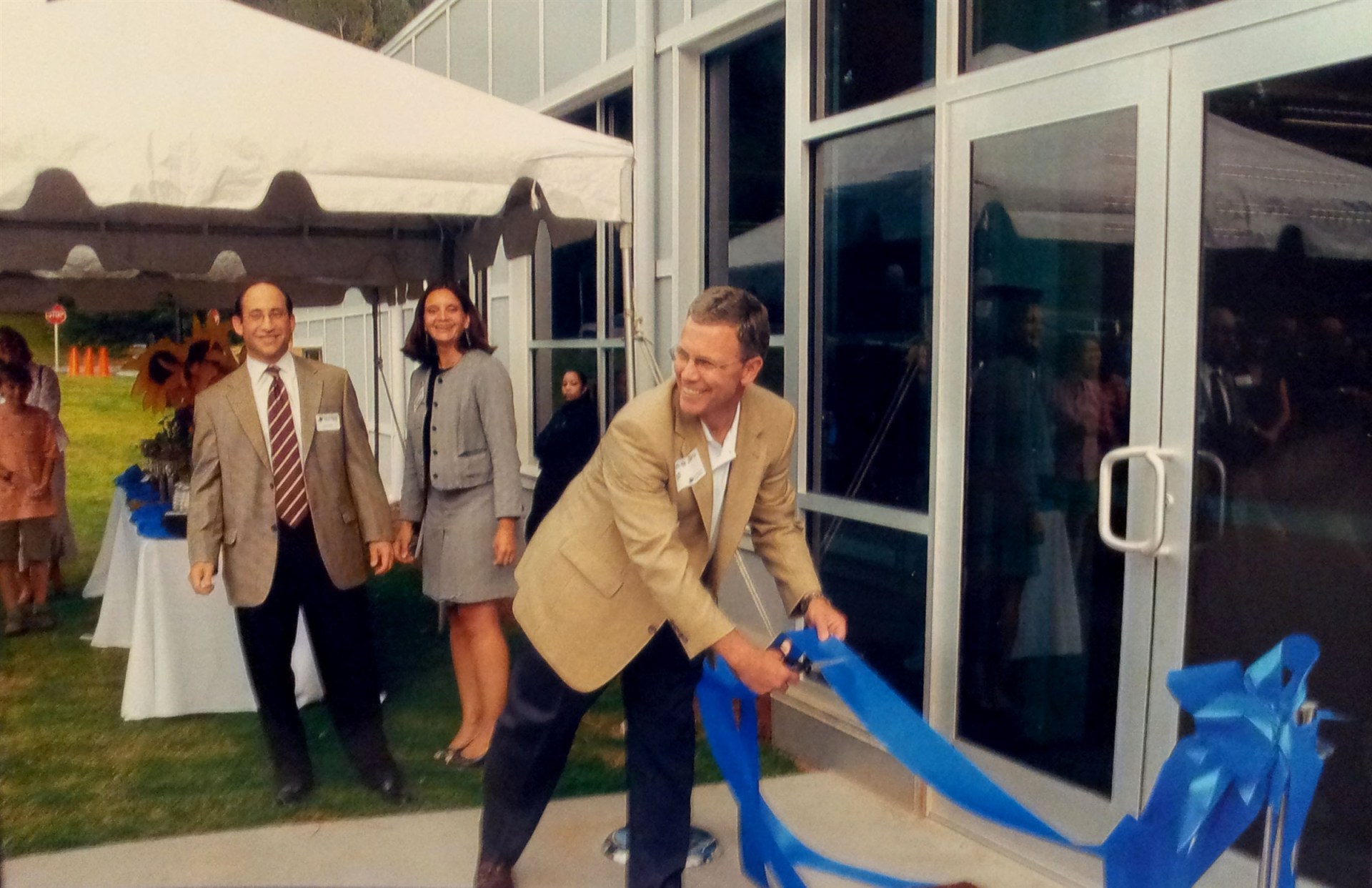 all classrooms, so that children can study nature first-hand, while caring for the earth.
Our Middle School was opened in 2002 to extend the Montessori experience through the adolescent years.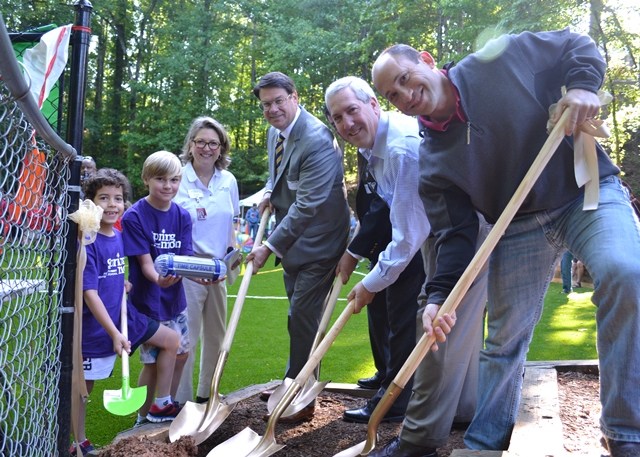 For 50 years our school has built a proud tradition of providing authentic Montessori education to generations of Atlanta's children and families. It's a heritage we are deeply proud of and one we honor each day as we continue our mission of providing a learning environment where diversity of thought and global perspective empower students to be inquisitive, knowledgeable, independent, compassionate and effective.
As we neared our 50th anniversary and contemplated the school's next 50 years it was clear that we needed a name that better reflected our school. First Montessori School of Atlanta (and its often-used acronym FMSA) was a description of our school, not a proper name, and it was not a name that reflected the school's role as a progressive leader in toddler through middle school education.
After consultation with our stakeholders (students, families, faculty and alumni) and careful consideration by our leadership team (the Board of Trustees and our Head of School) the name Springmont was chosen. The name is inspired by the imagery of a wellspring, a new source of water that moves rapidly upward and forward, and of a mountain or "mont." Springmont reflects the school's strength in guiding childhood development as it springs forth from a source unique to each child who then ascends to a higher place. It pays heritage to our history in Sandy Springs and as a Montessori school. The name captures Dr. Montessori's legacy and philosophy, reflected in her quote, "Free the child's potential and you will transform him in to the world."
---
FAST FACTS