Meet Nikki Torres & Cara Friedline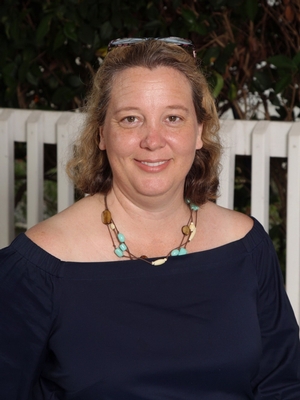 Cara Friedline
Toddler/Primary Division Head
Cara has been a Montessorian since 1993, earning her Bachelor of Science as well as her AMS Preprimary Credentials from Xavier University (OH), her Masters of Education from Loyola College (MD) and her AMI Primary certification in 1996. In addition to guiding students as a classroom teacher for 12 years, she has also been a consultant and school director. Additionally, Cara has three children, one currently attending Middle School as a 7th year and two who have already graduated from Springmont's Middle School. Cara and her family joined Springmont in 2013 when Cara assumed the role of Primary Teacher, becoming the Toddler/Primary Division Head in 2015. Cara loves the impact Montessori has on children's intellectual curiosity. Helping parents discover how to successfully incorporate a Montessori approach in raising their children is one of her most rewarding and cherished tasks. Make sure to contact her with Toddler and Primary curriculum questions and any parenting concerns.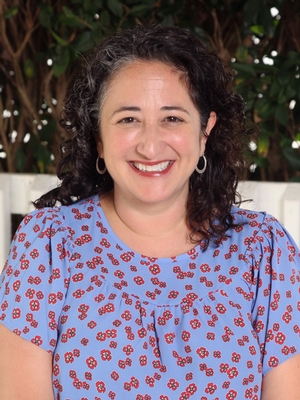 Nikki Torres
Associate Head for Upper & Middle Learning
Nikki has a long history in Montessori education – she is the daughter of a Montessori teacher, trainer and administrator and attended Montessori schools from infancy through Primary. After receiving her Bachelor of Arts degree from Hood College (MD), Nikki pursued her Montessori Elementary (ages 6 -1 2) certificate from Washington Montessori Institute in Washington, D.C. She discovered Springmont, then named First Montessori School of Atlanta, while fulfilling her student-teaching requirements and fell in love with the school. After teaching Lower Elementary at a large Montessori school in Chicago, she returned to open our second Lower Elementary class in 1997. After receiving her Montessori Secondary (ages 12-15) certification from the Houston Montessori Institute, Nikki developed Springmont's Middle School program in 2000. Nikki left Springmont in 2006 to work in administrative positions at other Montessori organizations before returning in 2012 as part of Springmont's administrative team. Since then, Nikki served as Office Manager and Middle School Division Head before assuming the role of Assistant Head of School for Elementary & Middle Learning in 2014. She is currently pursuing her Master of Education degree from Loyola University Maryland. In her free time, Nikki enjoys reading, hiking with her dogs and cooking for friends and family. Her passion for Montessori and student learning is only matched by her willingness to help parents learn more about Montessori and Springmont. Make sure to contact her with questions about Springmont's stellar Elementary and Middle School programs.