Visit Springmont
Visit Springmont
At Springmont, students approach the classroom and the world with excitement and curiosity - head first and wide awake. Learning is crafted to each stage of development, creating an engaging environment where lessons are bigger than any desk can hold, experienced indoors and out. Students' intellectual abilities grow alongside their sense of self and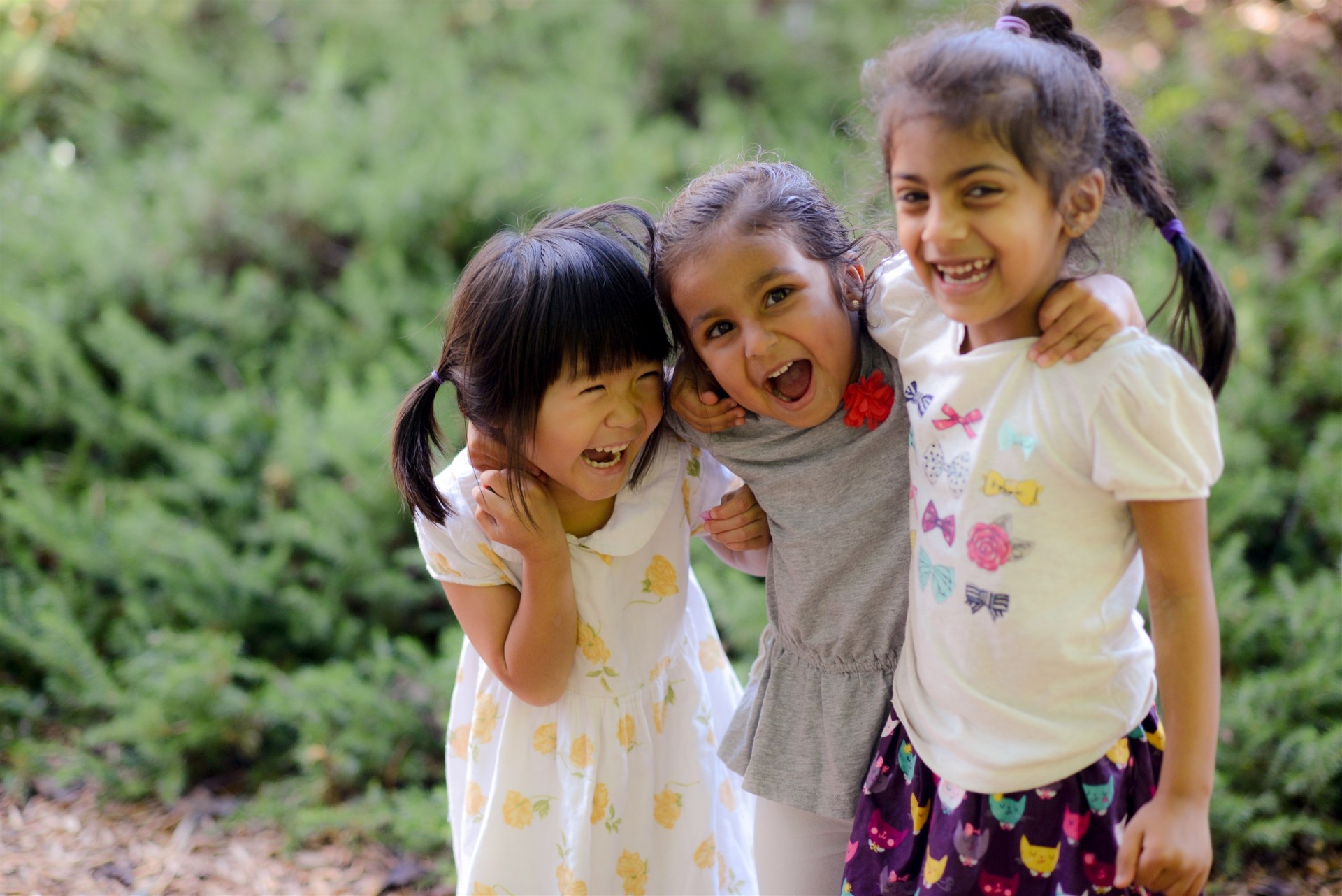 appreciation of others in a safe, diverse and values-based school community. As a result, Springmont students thrive, mastering content, developing a global perspective and matriculating to Atlanta's finest high schools.

We look forward to your visit!
SCHEDULE A TOUR
Please call 404.252.3910 or complete our online Inquiry Form, and a member of our Admission staff will contact you with the next available dates and times. Tours are offered by appointment only.
2019 Open Houses have concluded.