Elementary
Our Elementary Program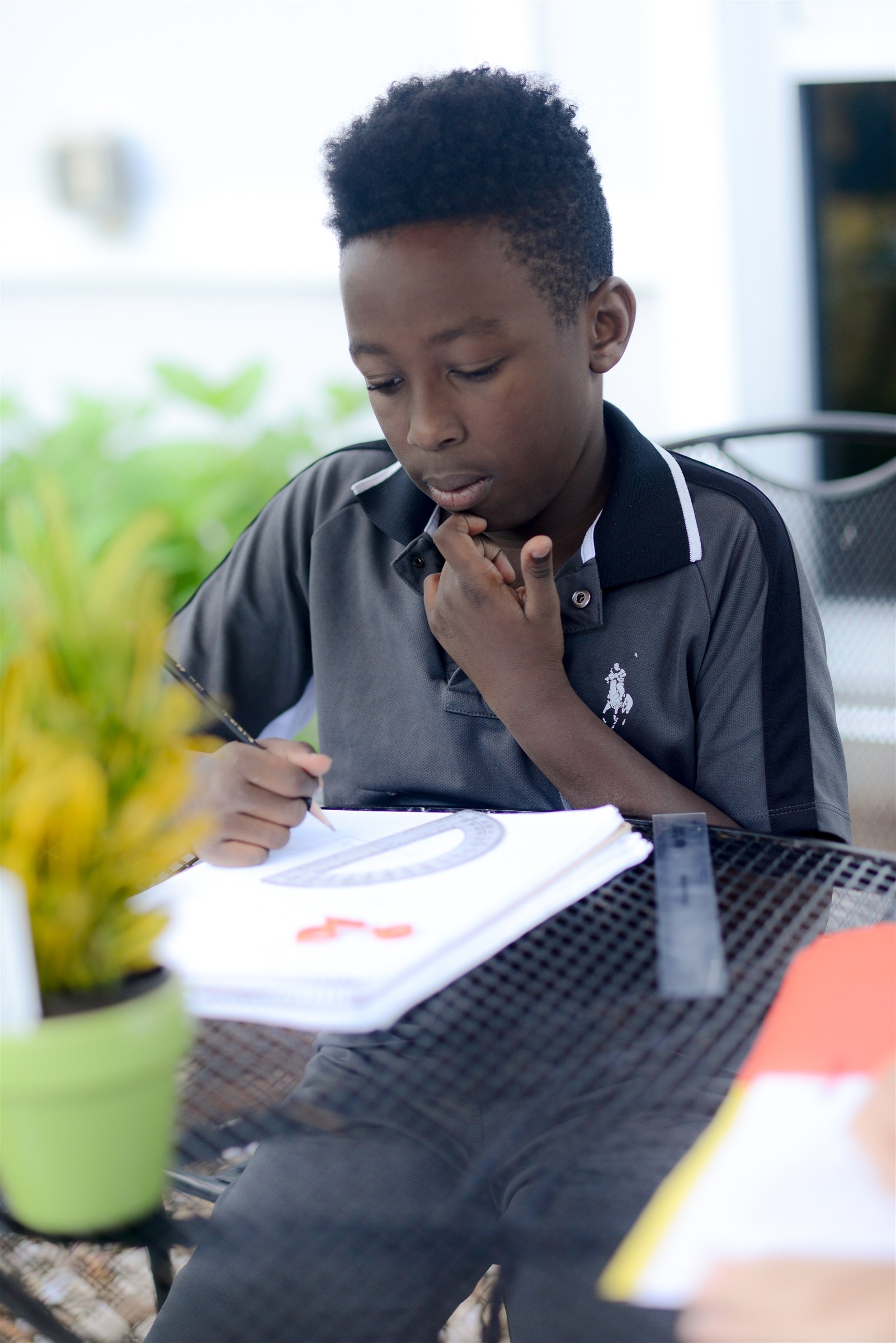 Dr. Montessori's vision for Elementary education begins with a series of story lessons about the origin of the earth, the beginning of life, and the coming of human beings and their accomplishments, including the development of language and number systems. Also known as Cosmic Education, this approach recognizes that every form of life, from coral in the sea to insects in the air to human beings on land, has its purpose and task in the universe. Each area of study is related to the whole body of human knowledge, and subject matter is presented with harmony and cohesion. This universal approach provides students with a wealth of knowledge to explore and also begs the question, 'What is your purpose and task in the world?'
Visit
The best way to get to know Springmont's Elementary Program is to see it in person.
Call 404.252.3910 or fill out our online Inquiry Form and a member of our Admission staff will contact you to schedule a Tour.
---
READY TO Apply?
Click here for our Application Process.
Questions? Contact our Admission Office at admission@springmont.com or 404.252.3910.