News
News
At Springmont, we're proud of our school and like share the accomplishments of our students, alumni, faculty and staff. Here you'll find information about Springmont including recent school news, articles about our curriculum and other interesting items. For additional press or media information, please contact Julie Strickland
jstrickland@springmont.com
or 404.252.3910.
August 10, 2020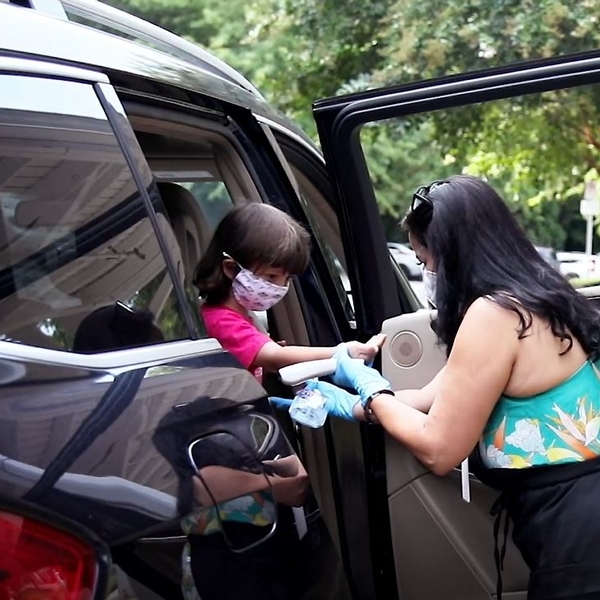 It was wonderful to see our first groups of students on campus today and we look forward to seeing everyone by week's end! We hope you will make a habit of reading our weekly newsletter, Springmont Weekly News, each Monday. It will contain school news, interesting articles about our curriculum and school happenings, calendar reminders, and links to important information.
In addition, we hope all parents will follow and like us on Facebook and Instagram. This is where we share our school spirit and lots of pictures, including some from today! Make sure to share with friends and family!
Click here to watch SPRINGMONT IS BACK!, our new video which highlights some of our new health & safety measures.
You may notice our new carpool hangers in the video!
Two per student will be distributed to families on your first day of school this week. Please make sure to hang the sign from your rearview mirror at arrival and dismissal carpool each day; this will help us direct you and keep our carpool efficient and safe for all.
As you won't have your new carpool signs as you arrive on your first day, it will be very helpful to our staff if you know the name of your child's teacher when you arrive. This will help us direct you that first day on campus.
Recent Posts
Archives