News
News
At Springmont, we're proud of our school and like share the accomplishments of our students, alumni, faculty and staff. Here you'll find information about Springmont including recent school news, articles about our curriculum and other interesting items. For additional press or media information, please contact Julie Strickland
jstrickland@springmont.com
or 404.252.3910.
November 29, 2021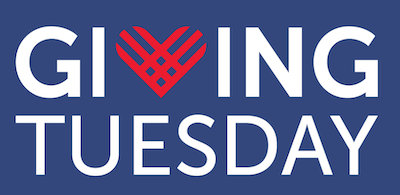 As we return from a week dedicated to celebrating gratitude and family, we want to again say THANK YOU to all the families who so generously support Springmont! In addition to welcoming gifts of time, energy and talents, there are also ways to support Springmont financially.
Tomorrow, November 30, Springmont will join thousands of organizations around the world for Giving Tuesday – a global day of generosity. We hope our parent community will take this opportunity to make a donation to the 2021-22 Springmont Fund, supporting enhancements to Springmont's outdoor learning environments. Your support matters and every dollar makes a difference. Our goal is 100% participation – gifts or pledges of any amount are greatly appreciated!
Click here to make your gift or pledge to the 2021-22 Springmont Fund!
Parents may also convert Georgia state tax dollars into support for financial aid at Springmont through the Georgia Private School Tax Credit program! Referred to simply as "Apogee" at Springmont, the Georgia Private School Tax Credit program allows Georgia taxpayers to direct their state tax dollars to support financial aid at their preferred private school.
The process can be explained in three easy steps:
TODAY - Submit your application to participate in the program.
Between JANUARY AND MARCH 2022 - Upon approval from the Department of Revenue, make payment to Apogee for a specified amount.
APRIL 2023 - Claim your tax credit on your 2022 Georgia state taxes.
It's quick, easy and the money you contribute will come back to you a year later as a credit on your state taxes. Click here for more information and to watch our 100-second explainer video.
And finally, as you do your Cyber Monday shopping, don't forget to shop via Springmont's Amazon Smile account! You get the same products, prices and service and Amazon donates to Springmont!
Recent Posts
Archives