Support Springmont
Support Springmont

The Development Office at Springmont works to support the school's commitment to excellence in Montessori education by conducting a comprehensive, annual fundraising program known as the Springmont Fund. The
Springmont Fund
is critical to our mission to provide the children we serve with the dynamic and engaging learning environment that makes our school so special. Funds raised through this effort are invested in campus improvements that honor our Core Values and are tax-deductible as allowed by law. Your support helps us create an environment where every child may flourish.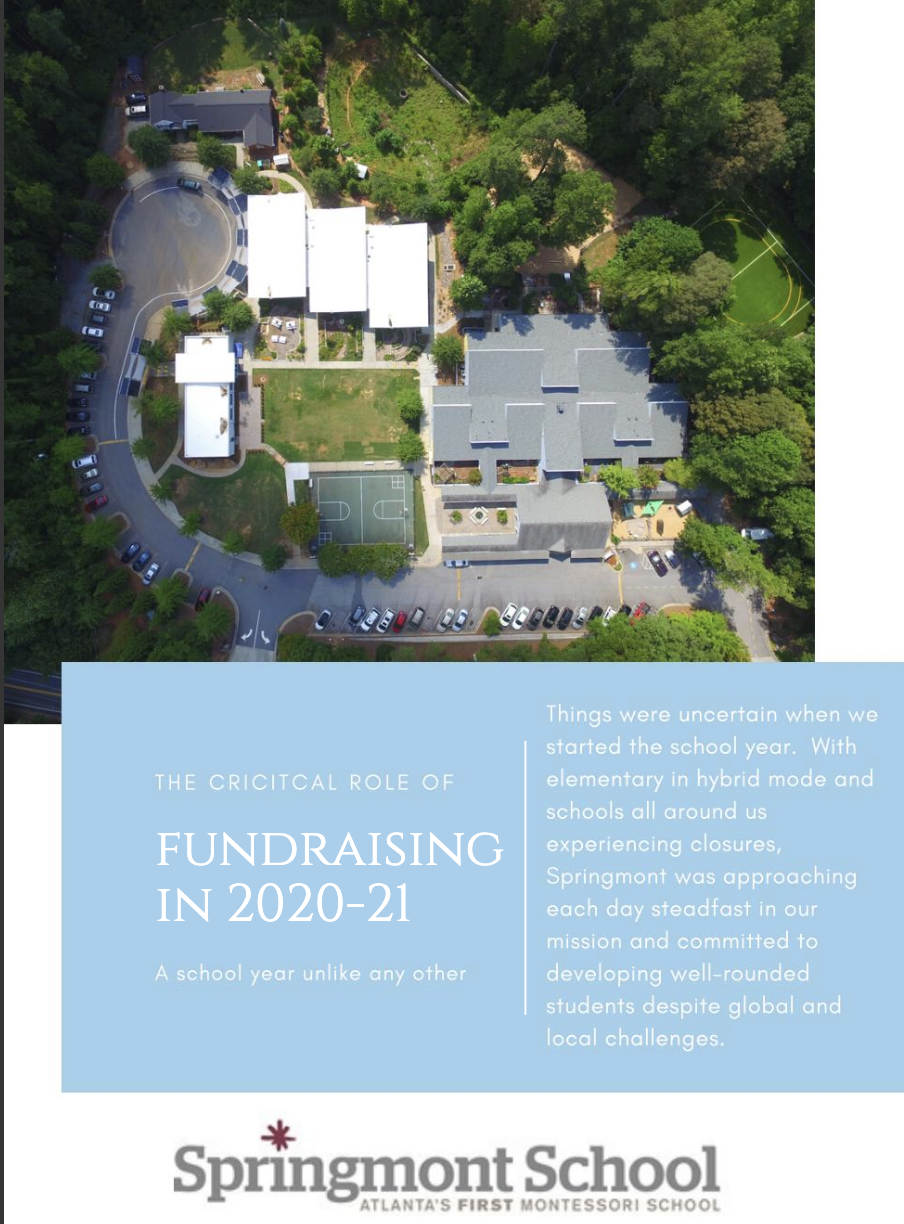 Meet Lauren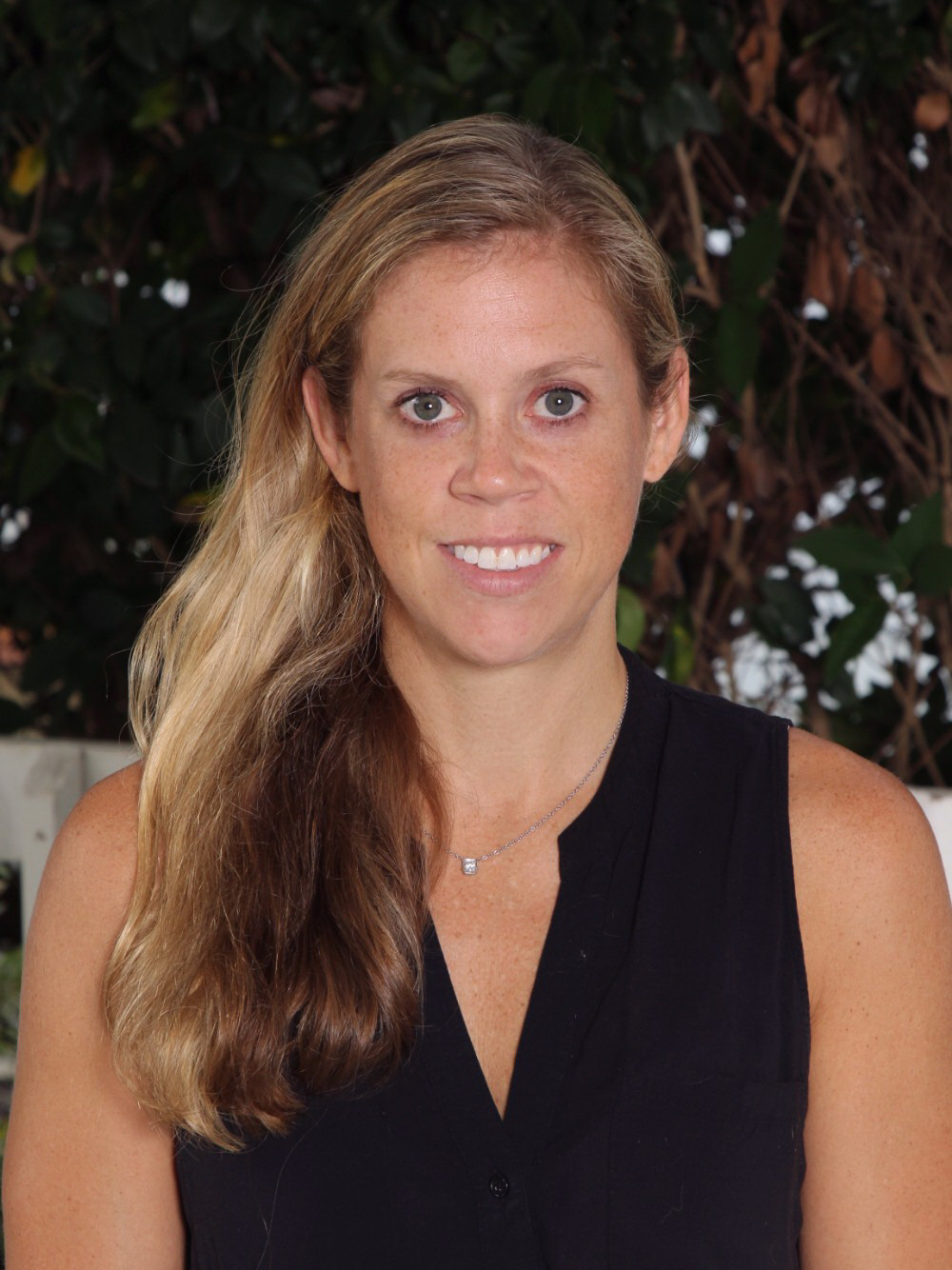 I began at Springmont as the Director of Development & Alumni Relations in August 2014, at the very start of a new school year. I had many years of fundraising experience but had never worked at a school before and knew nothing about Montessori education. What a delight it has been to witness the growth of our students within the framework of this incredible approach to education.
At Springmont I am a part of a community with a shared commitment to see that our students love school and never lose their passion for learning. How do we work towards that vision? By always seeking new ways to encourage organic learning, ever-improving and ever-enriching our campus.
At Springmont, I get to see the mission walk through the door every day! When you donate to Springmont, you know that your dollar will directly benefit your child, their classmates and countless others. Just as your student enjoys the legacy left by families who came before, so too will your support benefit generations of families to come.