News
News
At Springmont, we're proud of our school and like share the accomplishments of our students, alumni, faculty and staff. Here you'll find information about Springmont including recent school news, articles about our curriculum and other interesting items. For additional press or media information, please contact Julie Strickland
jstrickland@springmont.com
or 404.252.3910.
Uh-Oh! Winter Break Primary Camp & Toddler Camp at Risk of Being Cancelled
December 03, 2018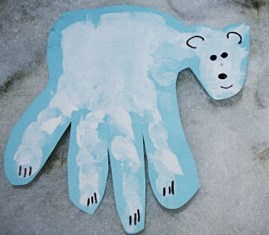 Springmont is pleased to offer Toddler Care & Primary Camp on December 27 & 28 and January 2, 3 & 4. This allows parents who need to work or finish last-minute holiday preparations to leave their children in a familiar and safe place to have fun with friends, make winter crafts, enjoy holiday snacks and play games. Registration is on a daily basis and Half Day and Full Day options are available.
We must have a minimum of 6 children per day in each program or days may be cancelled. Currently, enrollment for Dec 27 and 28 is very low. If you are planning to have your child attend Toddler Care of Primary Camp during Winter Break, please register today! All registrations must be received by 2 p.m. on December 17!