News
News
At Springmont, we're proud of our school and like share the accomplishments of our students, alumni, faculty and staff. Here you'll find information about Springmont including recent school news, articles about our curriculum and other interesting items. For additional press or media information, please contact Julie Strickland
jstrickland@springmont.com
or 404.252.3910.
Transparent Classroom
August 29, 2022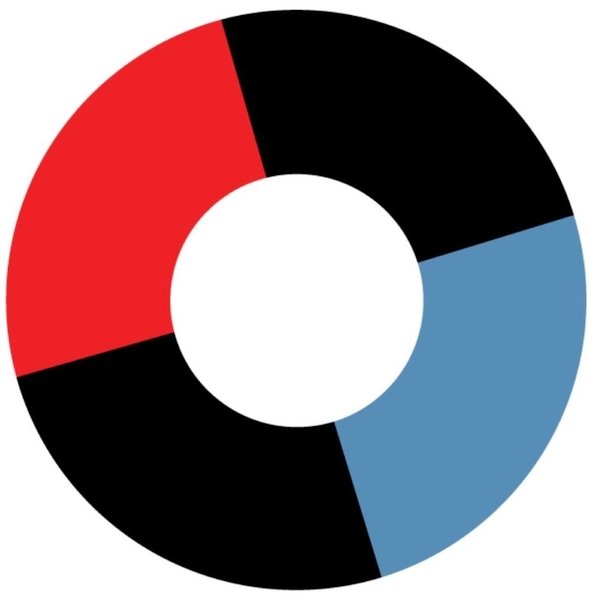 Parents often wonder how their children learn in the unique and amazing world of Montessori! We understand that sometimes it can be difficult to understand what your children are telling you about their lessons, materials, work, and day-to-day experiences. With that in mind, we are excited to share that Toddler, Primary, and Elementary parents have an additional avenue of communication and insight, Transparent Classroom!
Transparent Classroom is an online tool designed for Montessori schools. It allows parents to see pictures of their children along with links to information about many of the Montessori materials. As we continue to roll out this platform, additional explanations and information will become available. In the meantime, if you have questions about a specific material or activity, please do not hesitate to reach out to your child's Teacher via email for more information.
Parents received introductory information via email last Thursday, August 25, and their emailed invitation to set up their Transparent Classroom account last Friday, August 26. If you did not receive your emails, please check your Spam folder and then contact Cara Friedline at cfriedline@springmont.com.