News
News
At Springmont, we're proud of our school and like to share the accomplishments of our students, alumni, faculty, and staff. Here you'll find information about Springmont, including recent school news, articles about our curriculum, and other interesting items. For additional press or media information, please contact Julie Strickland
jstrickland@springmont.com
or 404.252.3910.
The 2023-24 Springmont Fund Campaign is Now Underway!
November 06, 2023
By Karen Poyser, Dir of Development & Alumni Relations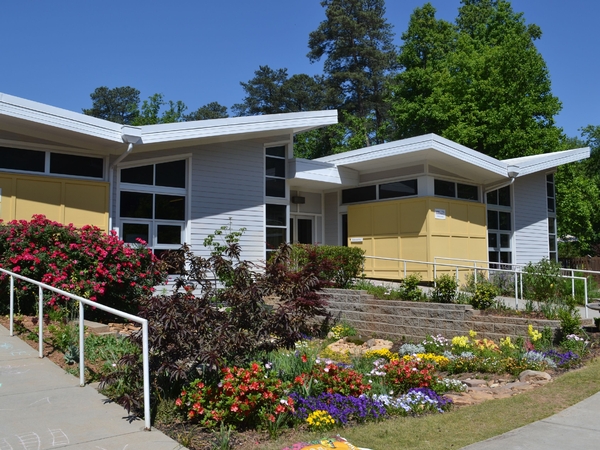 As you likely know by now, the Springmont Fund campaign is underway! The campus we know and love today is, in large part, thanks to the families who have come before us and contributed to this fundraising campaign. We want to reach 100% parent participation!
Click here to make your tax-deductible contribution today!
Click here to read Board Chair Joe Colonna's November 2 letter - Giving & Gratitude.

Follow Us on Facebook!
---
Springmont School.
3 days ago
As part of a discussion about gratitude, Upper Elementary students suggested taking some baked items to the Sandy Springs fire station. As luck would have it, the Fire Department was willing to come to campus! Today, Upper Elementary students enjoyed an up close and personal tour of the fire truck and an opportunity to ask questions. Students presented a card and tasty baked goods made by both classes yesterday, thanking our fire department for being such an important part of our community. Authentic experiences driven by student interest are an important part of the Springmont student experience!
---
Springmont School.
4 days ago
A huge THANK YOU to our "Good Neighbors" @State Farm for the generous donation of 25 laptops and 25 computers from the Corporate Responsibility team – a special shoutout to Mark Robinson. Our students have already started putting the tech to great use! Gifts like this have helped keep our school at the forefront of Montessori education for 60 years. THANK YOU! #StateFarm #GoodNeighbors #ParkLink
---