News
News
At Springmont, we're proud of our school and like share the accomplishments of our students, alumni, faculty and staff. Here you'll find information about Springmont including recent school news, articles about our curriculum and other interesting items. For additional press or media information, please contact Julie Strickland
jstrickland@springmont.com
or 404.252.3910.
Support the 2020 Springmont Auction as a Sponsor!
February 10, 2020
By Lauren Stevenson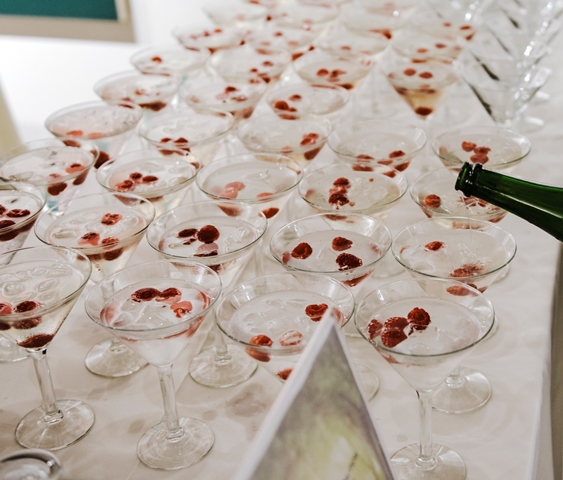 This year's auction, Havana Nights, is scheduled for April 18! We rely heavily on sponsorships to cover the costs associated with this highly anticipated community event. Show your company and/or family's support by becoming a sponsor of the auction today! Click here for a paper sponsorship form or click here to complete your sponsorship online. Sponsorships must be received by March 27!
Follow Us on Facebook!
---
Springmont School.
today
Photos from Springmont School.'s post
There's been so much amazing work and hands-on, collaborative learning going on in classrooms at every level that time has flown by and it's hard to believe Spring Break is next week! As a reminder, school is closed March 2-6; we look forward to seeing students back on campus, Monday, March 9! Don't forget to adjust those clocks on Sunday, March 8!
---
Springmont School.
1 day ago
---