News
News
At Springmont, we're proud of our school and like to share the accomplishments of our students, alumni, faculty, and staff. Here you'll find information about Springmont, including recent school news, articles about our curriculum, and other interesting items. For additional press or media information, please contact Julie Strickland
jstrickland@springmont.com
or 404.252.3910.
Springmont is now a CompostNow school!
August 14, 2023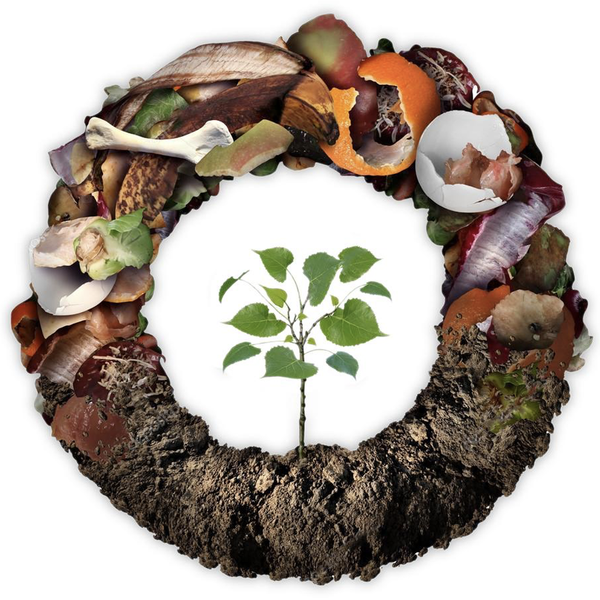 We're excited to announce that starting Wednesday, Springmont will start a new composting program, allowing us to compost more efficiently and thoroughly! Led by Outdoor Science Education Teacher Michelle Wolfersberger and in keeping with our core value Stewardship of the Environment, we will join CompostNow, an industrial composting organization. Because we will now be able to compost many more items, including pizza boxes, paper towels, meat, bread, paper plates, cookies, pet food, paper towel rolls, cooked food, oils, bones, muffin wrappers, flour and sugar bags, pasta, and even half-eaten sandwiches, this program is projected to reduce what we send to the landfill by up to 60%!
Classrooms and common areas will be supplied with indoor compost bins which will be emptied daily into large industrial compost bins in designated areas outside. In addition, beginning with Opening Night this Thursday, Springmont events will use compostable items (plates, cups forks, etc.) that can also go in the bins!
The industrial bins will be collected weekly, replaced with clean ones, and sent to a composting facility. Springmont will receive monthly updates about how much we are diverting from landfills, and we will get soil delivered back to us!
Michelle will spend time with classes teaching them more about composting and this new initiative, and we encourage families to learn more by clicking here to view a video with additional information. CompostNow, also offers residential service!
We look forward to getting closer to being a ZERO-WASTE school!