News
News
At Springmont, we're proud of our school and like share the accomplishments of our students, alumni, faculty and staff. Here you'll find information about Springmont including recent school news, articles about our curriculum and other interesting items. For additional press or media information, please contact Julie Strickland
jstrickland@springmont.com
or 404.252.3910.
Save the Dates!! Summer Picnics & Playdates
May 22, 2023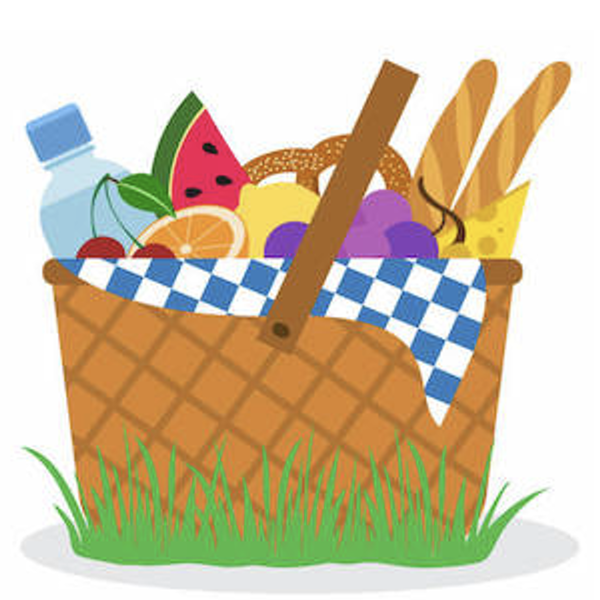 We are excited to offer several opportunities for current and new families to gather on campus during our Summer Break! We have scheduled Toddler and Primary Playdates as well as early evening Picnics organized by academic level. Come out and meet some new Springmont families, connect with families in other classes, and have FUN! For the playdates, just show up with your children ready to play! For the picnics, bring a blanket and dinner for your family; we'll provide some games and activities! See the schedule below and add the dates to your calendar. There's no need to RSVP!
Tuesday, June 20 - Primary Playdate, 10-11 a.m.
Tuesday, June 27 - Elementary & Middle School Family Picnic, 5-6 p.m.
Thursday, June 29 - Toddler Playdate, 10-11 a.m.
Thursday, July 20 - Primary Family Picnic, 5-6 p.m.
Tuesday, July 25 - Toddler Family Picnic, 5-6 p.m.