News
News
At Springmont, we're proud of our school and like share the accomplishments of our students, alumni, faculty and staff. Here you'll find information about Springmont including recent school news, articles about our curriculum and other interesting items. For additional press or media information, please contact Julie Strickland
jstrickland@springmont.com
or 404.252.3910.
SAVE THE DATE! International Night is Feb 2
January 14, 2019
By Julie Strickland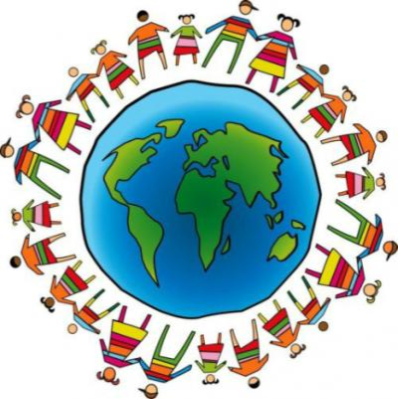 International Night is a celebration of our school's diversity and the lives and cultures of people around the world. This favorite event begins promptly at 4:30 p.m. and is held off campus at Peachtree Road United Methodist Church.
The musical program, Together We Sing, will be followed by a buffet-style, potluck dinner. All families are encouraged to attend! Pans for your family's entrée, appetizer, side dish or salad along with instructions for filling them will be sent home with your child on Thursday, January 31.
Volunteers needed!
If you can help with set-up (3:00 - 4:30 pm) or clean-up,
please email Julie Strickland.

Follow Us on Facebook!
---
Springmont School.
4 days ago
Photos from Springmont School.'s post
Middle School students and teachers are busy on their first Landschool trip of the new school year. Grocery shopping, cooking, art projects, hiking, boating, exploring, team-building and yes, classes, too, make for a full and fun agenda! Being closely connected to one's peers and teachers is an important part of Springmont's Middle School experience, and this four-day trip is a great start to achieving that goal.
---
Springmont School.
5 days ago
Photos from Springmont School.'s post
It's great to have our returning students back on campus today! As you can see, learning is in full swing. Springmont students are eager for lessons and happy to engage in meaningful, hands-on activity.
---