News
News
At Springmont, we're proud of our school and like share the accomplishments of our students, alumni, faculty and staff. Here you'll find information about Springmont including recent school news, articles about our curriculum and other interesting items. For additional press or media information, please contact Julie Strickland
jstrickland@springmont.com
or 404.252.3910.
SAVE THE DATE! International Night is Feb 2
January 14, 2019
By Julie Strickland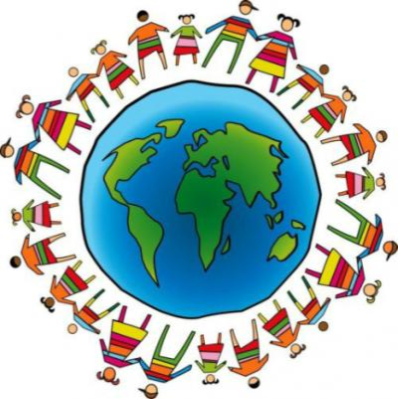 International Night is a celebration of our school's diversity and the lives and cultures of people around the world. This favorite event begins promptly at 4:30 p.m. and is held off campus at Peachtree Road United Methodist Church.
The musical program, Together We Sing, will be followed by a buffet-style, potluck dinner. All families are encouraged to attend! Pans for your family's entrée, appetizer, side dish or salad along with instructions for filling them will be sent home with your child on Thursday, January 31.
Volunteers needed!
If you can help with set-up (3:00 - 4:30 pm) or clean-up,
please email Julie Strickland.

Follow Us on Facebook!
---
Springmont School.
1 day ago
Photos from Springmont School.'s post
Springmont is abuzz with excitement! Thanks to a generous grant from The Bee Cause Project, we have bees on campus! The grant included a Langstroth hive, beekeeping equipment, fun supplies from the Savannah Bee Company, signage and teaching materials as well as funding for the bees and additional equipment. We hope this is the bee-ginning of a long, successful partnership with The Bee Cause Project. If that wasn't enough, Logan Pratt, a Primary student's grandfather, gifted us a second hive! Having two hives will greatly enhance student learning opportunities and further our efforts to protect and promote these critical pollinators.
---
Springmont School.
2 days ago
Photos from Springmont School.'s post
Today is Earth Day! Springmont celebrated with a whole-school outdoor assembly! Students shared thoughts, poems and songs and planted seed paper in our new pollinator garden - all guided by one of our school's core values - Stewardship of the Environment!
---