News
News
At Springmont, we're proud of our school and like share the accomplishments of our students, alumni, faculty and staff. Here you'll find information about Springmont including recent school news, articles about our curriculum and other interesting items. For additional press or media information, please contact Julie Strickland
jstrickland@springmont.com
or 404.252.3910.
Primary Parent Education: Developing a Love for Reading! - Jan 25
January 09, 2023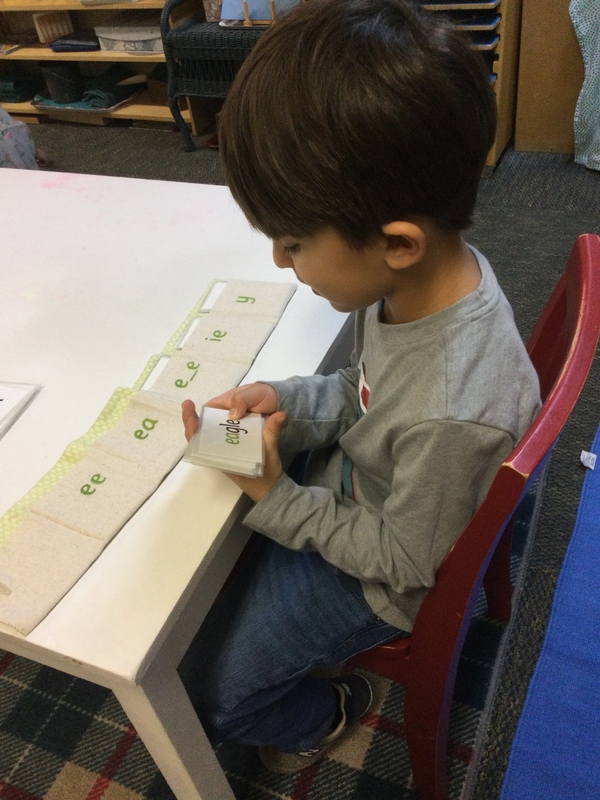 All Primary Parents are invited to join us for our Primary Parent Education event: Developing a Love for Reading! on Wednesday, January 25, 2023, 4:30-5:30 p.m. in Jeanie's Classroom
The process of learning to read and the development of a love for reading is extraordinary! Reading informs, entertains, and allows humans to communicate with each other over time and distance. Even the very youngest children can become enchanted with reading as loved ones share first books during cuddles on their laps. These precious moments and the wisdom of the Montessori method of learning to read eventually lead Primary-aged children to be eager to learn and develop a lifelong love for reading!
Join the Primary Teachers as they share what the process of learning to read looks like in our Montessori classrooms. Discover how inventive writing leads to decoding words, why learning the sounds rather than the names of letters is so important, and the role games can play in nurturing each child's love of reading.
Due to very limited on-campus parking, we ask that each family bring just one vehicle to campus.
Half Day & School Day students should be picked up at their regular dismissal times. All Day students may remain in class until 6:00 p.m.
Complimentary childcare, including a light snack, is available for pre-registered Primary students 4:30-5:30 p.m.
Unfortunately, siblings cannot be accommodated in our complimentary care, but Elementary and Middle School students may be enrolled in Extended Day.
Kindly click the link in Springmont Weekly News to RSVP and reserve childcare by January 23!