News
News
At Springmont, we're proud of our school and like to share the accomplishments of our students, alumni, faculty, and staff. Here you'll find information about Springmont, including recent school news, articles about our curriculum, and other interesting items. For additional press or media information, please contact Julie Strickland
jstrickland@springmont.com
or 404.252.3910.
Our Fall Book Fair is November 28-30!
November 13, 2023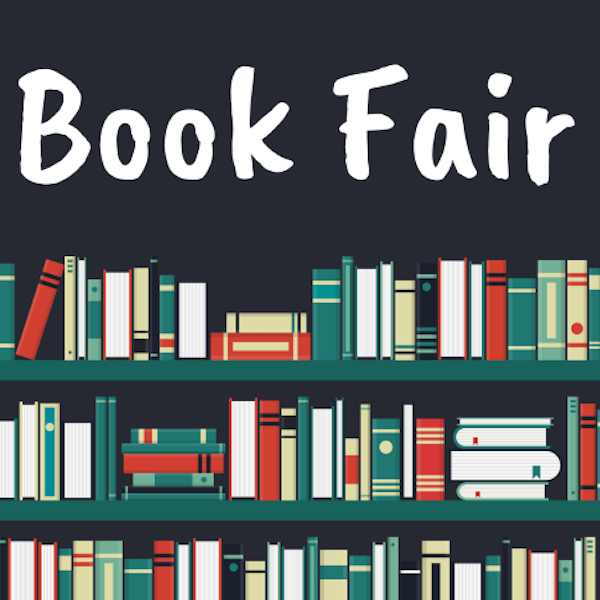 Little Shop of Stories, an independent bookstore in Decatur, will offer a selection of affordable books, including the newest titles for every reading level. All proceeds go directly back to Springmont's Media Center.
All purchases will be rounded up to the nearest dollar to fundraise for the Community Assistance Center, a Sandy Springs organization that provides basic-needs assistance to prevent homelessness and hunger.
Shopping Hours: Tuesday - Thursday 8:30 a.m.- 3:00 p.m.
We invite parents/guardians to sneak in a few minutes of holiday shopping without their children - the perfect book always makes a great gift!
The Book Fair also gives teachers an opportunity to enhance their classroom libraries. Teachers will preselect books that will be set aside for them. If you'd like to purchase a classroom gift book, we can add one to your purchase!
Student Shopping:
Half Day Toddler and Half Day Primary students may shop with their parents after mid-day dismissal carpool.
On Monday afternoon, older Primary students who do not nap will come with their class to preview and create wish lists, which will be sent home. Parents may then use these lists to shop Tuesday-Thursday.
If you would prefer your Primary children shop with their teachers, please send $15-25 cash in a labeled envelope.
Elementary and Middle School students may shop independently Tuesday-Thursday. Children should bring cash in a labeled envelope. Parent volunteers will assist children with selection and payment. Typically, $20-25 will cover the price of 2-3 paperback books.
Volunteers Needed! Click here if you have some time to help Leslie set up or assist parents and students with purchases!
Questions? Email Leslie Wachter