News
News
At Springmont, we're proud of our school and like share the accomplishments of our students, alumni, faculty and staff. Here you'll find information about Springmont including recent school news, articles about our curriculum and other interesting items. For additional press or media information, please contact Julie Strickland
jstrickland@springmont.com
or 404.252.3910.
River of Words Award Winners
May 07, 2018
By Julie Strickland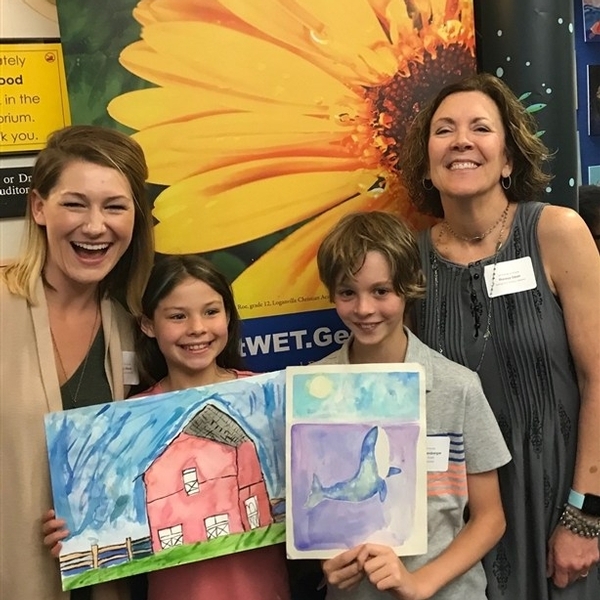 Springmont Lower Elementary students, Amelia, Gabe and Emma (not pictured), were honored at the River of Words Awards Ceremony. This national contest encourages students to communicate their environmental awareness through art and poetry. Their artworks will travel in the River of Words Exhibit to libraries, schools, nature centers, conferences, parks and government buildings over the course of the next year and are featured in a beautiful journal distributed to educators. Congratulations!
Follow Us on Facebook!
---
Springmont School.
2 days ago
Photos from Springmont School.'s post
It's wonderful to see all of our Teachers, Assistants and Staff back on campus. In case you can't tell, they're all wearing big smiles behind those masks! We can't wait for school to start next week!
---
Springmont School.
1 month ago
Photos from Springmont School.'s post
We are so happy to have students back on campus for our first week of Toddler & Primary Summer Camp. Hand-washing, masks/face-coverings indoors, physical distancing, and lots of time outdoors made for lots of safe fun! If you are still considering school options for August, we have limited spaces available.
---