News
News
At Springmont, we're proud of our school and like share the accomplishments of our students, alumni, faculty and staff. Here you'll find information about Springmont including recent school news, articles about our curriculum and other interesting items. For additional press or media information, please contact Julie Strickland
jstrickland@springmont.com
or 404.252.3910.
Leaves & Lemonade - May 16!
May 08, 2023
By by Middle School students Kian Collins and Sven Kite-Powell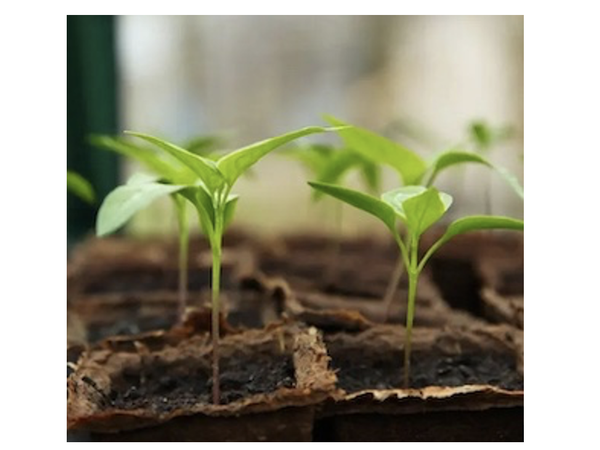 Springmont's Middle School will hold our seedling sale - Leaves and Lemonade next week. Items for sale include a variety of seedlings and well…lemonade. If you're a plant-lover or a lemonade-lover who is supporting our leaves factor, come check out our inventory! This event will be taking place on May 16, from 2:45 to 4:00 pm, in the cul-de-sac. Seedlings will cost between $1 and $5, and lemonade will cost $2-3. You will also be able to pick up a dozen Springmont eggs for $8. Cash only, please!
Follow Us on Facebook!
---
Springmont School.
1 day ago
This summer, Springmont's Toddler Program and Primary Camp are focused on the continents! As part of our celebration of Africa this week, campers enjoyed interactive sessions with DrumRise, performers sharing traditional West African music! With opportunities to dance and play along, students were inspired by the energetic rhythms and fascinating instruments. Experiences like this promote creativity, self-expression, and an authentic connection with cultures other than our own.
---
Springmont School.
1 weeks ago
Last night's Middle School Commencement showcased the authentically engaged and close-knit community of learners of whom we are so proud! Hearing from each student about their most memorable and treasured Springmont moments and experiences and how they have been helped to become their best selves assures us that these extraordinary, confident, and socially conscious young people will make our world a better place. We wish our 2023 graduates great happiness and success as they embark on the next chapters in their lives!
---