News
News
At Springmont, we're proud of our school and like share the accomplishments of our students, alumni, faculty and staff. Here you'll find information about Springmont including recent school news, articles about our curriculum and other interesting items. For additional press or media information, please contact Julie Strickland
jstrickland@springmont.com
or 404.252.3910.
It's Time to Register for Toddler & Primary Winter Break Care
October 31, 2022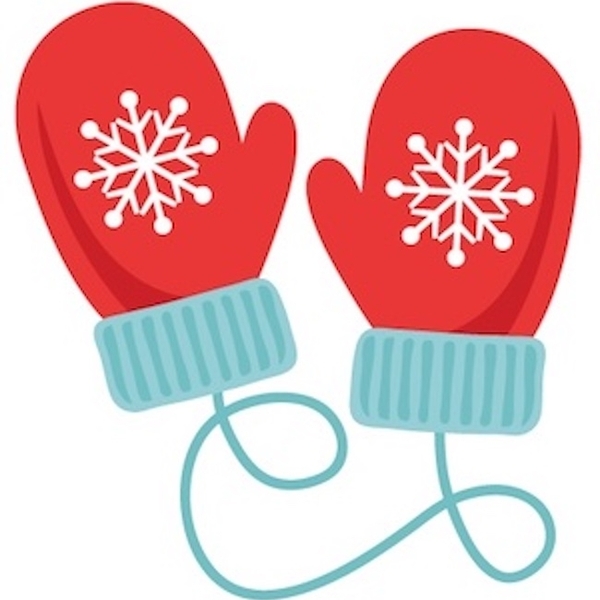 Springmont's Winter Break Care allows Toddler and Primary students to spend the day in safe, familiar environments while parents work or attend to holiday preparations. Students will enjoy crafts, games, and time outdoors.
Two schedules are offered:
Half Day 8 a.m.-12 noon. $50 per half-day
Full Day 8 a.m. - 4 p.m. $85 per day
Winter Break Care is offered on the following dates:
Monday, December 19
Tuesday, December 20
Wednesday, December 21
Thursday, December 22
Tuesday, December 27
Wednesday, December 28
Thursday, December 29
Friday, December 30
Snacks will be provided, but children will need a water bottle and clothing suitable for outdoor play daily. Those that are enrolled in the Full Day option will also need lunch and nap supplies if they regularly rest at school (all Toddlers and younger Primary students).
Please note that classes will co-mingle during Winter Break Care and that Toddler and Primary levels may also be joined based on enrollment.
Spaces are limited and filled on a first-come, first-served basis. Please see the link in Springmont Weekly News for registration which will close on Dec. 7 at 8 a.m. Full payment is due with registration, and refunds will not be offered unless Springmont is unable to hold care on a particular day due to low demand or other unavoidable circumstances.
Questions? Email Cara Friedline