News
News
At Springmont, we're proud of our school and like share the accomplishments of our students, alumni, faculty and staff. Here you'll find information about Springmont including recent school news, articles about our curriculum and other interesting items. For additional press or media information, please contact Julie Strickland
jstrickland@springmont.com
or 404.252.3910.
International Night is this Saturday!
January 27, 2020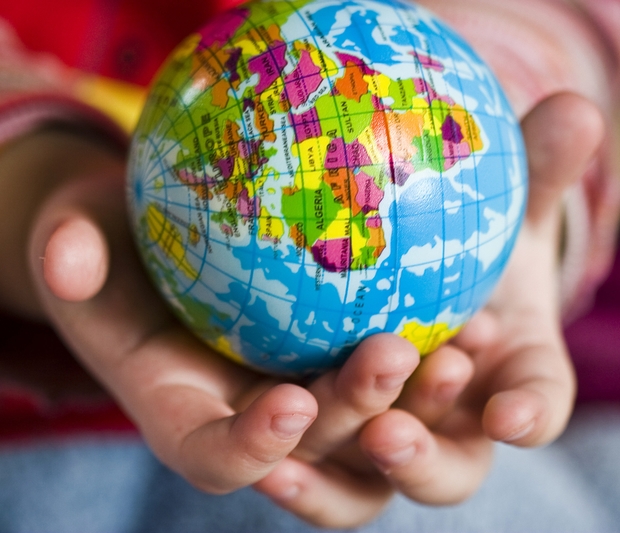 All families are encouraged to join us on Saturday, February 1 at Peachtree Road United Methodist Church in Buckhead. Plan to arrive by 4:15 in order to be seated for the musical program that begins promptly at 4:30 p.m.
What is International Night? International Night is Springmont's special celebration of our school's diversity and the lives and cultures of people around the world. If you have cultural attire, we encourage you to wear it for this event!
After the musical program, Songs for One World, everyone is invited to sample dishes from around the world prepared (or purchased) by each Springmont family, representing a country/culture of their choice. Served buffet-style, this may be the largest potluck you have ever attended!
Where is International Night? This event is held off-campus at Peachtree Road United Methodist Church (3180 Peachtree Rd.). There is plenty of parking (please use the BLUE lot), but please plan to arrive no later than 4:15 to drop off your dish and be seated before the program begins promptly at 4:30 p.m.
What type of food should I bring? What if I don't have time to cook? Bring a family favorite or a dish from your ethnic background or favorite country. Pans and food labels will be sent home with your child on Thursday, January 30. Please bring your dish in the pan provided and at the temperature (hot or cold) at which it is to be served. Please complete and bring the provided food label but do not affix it - we will do that at the event. Desserts and water will be provided by Springmont, so please bring entrees, appetizers, side dishes and/or salads. If you are bringing extended family, we are happy to provide an additional pan and label. You are welcome to purchase food. Please fill your tray with whatever you like.
NEW initiative this year! In keeping with our school's core value Stewardship of the Environment and the theme of this year's event, IMPACT (Springmont's parent organization) is asking families to consider bringing their own re-usable eating utensils, plates and cups/water bottles. Bringing these items (and taking them home to wash and re-use afterward) is the most practical way to significantly reduce the amount of plastic waste generated by a community event of this size. Look for a flyer from IMPACT with more information along with your pan on Thursday!
IMPACT will also have the Spirit Store open! Look for t-shirts, hats, children's vests, and our new adult fleece pullovers! Credit cards, checks and cash accepted.