News
News
At Springmont, we're proud of our school and like share the accomplishments of our students, alumni, faculty and staff. Here you'll find information about Springmont including recent school news, articles about our curriculum and other interesting items. For additional press or media information, please contact Julie Strickland
jstrickland@springmont.com
or 404.252.3910.
Help Us Build a Great Silent Auction
February 10, 2020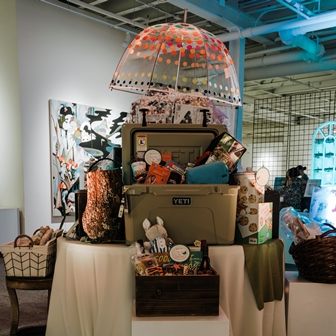 If you've been to the Springmont Auction before, you know this fun event features a great silent auction in which bidders have the chance to take home exciting items, all while financially supporting our school. These items don't come to us by chance; volunteers work hard to procure items from local businesses, but some of the most bid upon items come from other parents in our community. Last year parent donations included:
Signed Sports Memorabilia
Home Goods (terrariums, art, etc.)
Gift Certificates (Delta, Marriott Bonvoy, HKT Clothiers, etc.)
Spa Treatments
Parties (Beer Fest, Brazilian Dinner, Find Your Zen (yoga class and mimosas), Paella Night, Ladies Wine Night)
Experiences (3-night Stay in Panama City Beach, Atlanta United Tickets, Tickets to a UGA football game, a Round of Golf at East Lake, etc.)
Please take a moment to consider what your family might have available to contribute to the auction. Feel free to reach out to me at yanamarie@yahoo.com or to Lauren Stevenson at lstevenson@springmont.com with questions or ideas! We look forward to celebrating with you on April 18!