News
News
At Springmont, we're proud of our school and like share the accomplishments of our students, alumni, faculty and staff. Here you'll find information about Springmont including recent school news, articles about our curriculum and other interesting items. For additional press or media information, please contact Julie Strickland
jstrickland@springmont.com
or 404.252.3910.
Faculty & Staff News
February 27, 2023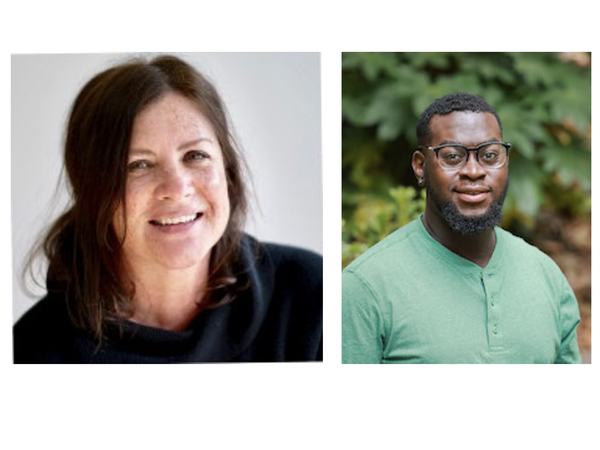 As we continue to prepare for the 2023-24 school year, we want to share some exciting news!
We are delighted to let you know that Allwyn Fitzpatrick has accepted the position of Elementary Division Head. Allwyn was herself a Montessori student from infancy through middle school, chose a Montessori education for her now college-aged son, and has been an AMI Montessori educator and administrator for 20 years. She has taught at both the Lower Elementary and Upper Elementary levels and in an adolescent program and has served as an Elementary Coordinator and Parent Education Director. Allwyn is eager to share her extensive experience with our teachers and to help parents feel confident and informed about choosing a Montessori education for their children. Allwyn will begin March 13, spending the remainder of this school year onboarding and becoming familiar with Springmont. She looks forward to assuming the full role of Elementary Division Head in August. We look forward to introducing you to Allwyn during our spring events.
We are very excited that Isaac Ezemba has accepted the role of Auxiliary Programs Coordinator! Isaac came to Springmont after graduating in May 2022 from Clark Atlanta University with a B.A. in Music. He brings several years of experience working with children at the Boys and Girls Club of Greater Milwaukee, where he oversaw students' social and academic needs, including their daily schedule, field trips, and service projects. While Isaac will continue to focus on Extended Day and supporting classrooms as needed for the remainder of this school year, he will also help to coordinate our Toddler Care & Primary Camps this summer. Beginning in August, his role will expand to include coordinating care during Parent/Teacher Conferences, Parent Education events, and Winter and Summer Camps.