News
News
At Springmont, we're proud of our school and like share the accomplishments of our students, alumni, faculty and staff. Here you'll find information about Springmont including recent school news, articles about our curriculum and other interesting items. For additional press or media information, please contact Julie Strickland
jstrickland@springmont.com
or 404.252.3910.
Did You Know?!
September 12, 2022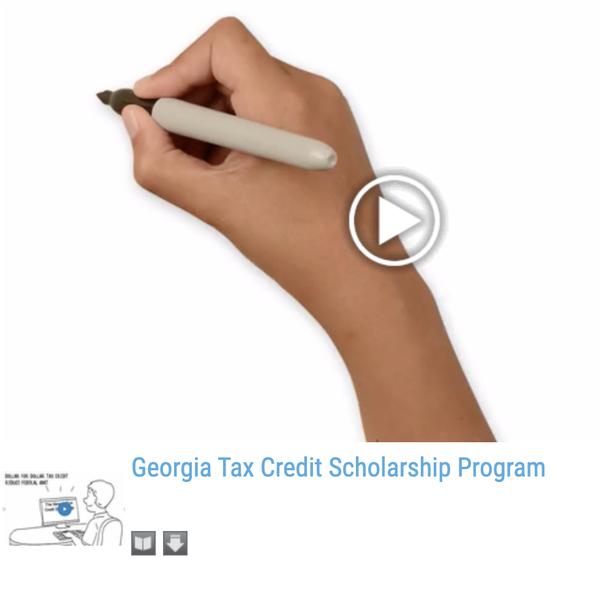 Springmont is a beneficiary of The Georgia Tax Credit Scholarship Program, often referred to as "Apogee." If you are a Georgia taxpayer, you are eligible to redirect a portion of your Georgia State Income Taxes to benefit Springmont. Springmont uses funds from Apogee to support Tuition Assistance.
Legislation was recently passed for the upcoming 2023 tax year, increasing the maximum Apogee contribution amounts as follows:
a. For Individuals, increased to $2,500 (from $1,000)
b. For Married Filing Joint, increased to $5,000 (from $2,500)
c. For standard Pass-through shareholder/members, increased to $25,000 per shareholder/member (from $10,000)
Of course, these are the maximum allowable amounts. You can apply for your tax credit at or below these totals. To learn more about Apogee, click here. To access the application, click here.
The application process takes just moments to complete and Lauren Stevenson (lstevenson@springmont.com) in the Development Office is happy to answer any questions you may have. You can also view this quick explainer video for a glimpse at this simple process.