News
News
At Springmont, we're proud of our school and like share the accomplishments of our students, alumni, faculty and staff. Here you'll find information about Springmont including recent school news, articles about our curriculum and other interesting items. For additional press or media information, please contact Julie Strickland
jstrickland@springmont.com
or 404.252.3910.
Congrats to our Alums!
March 13, 2023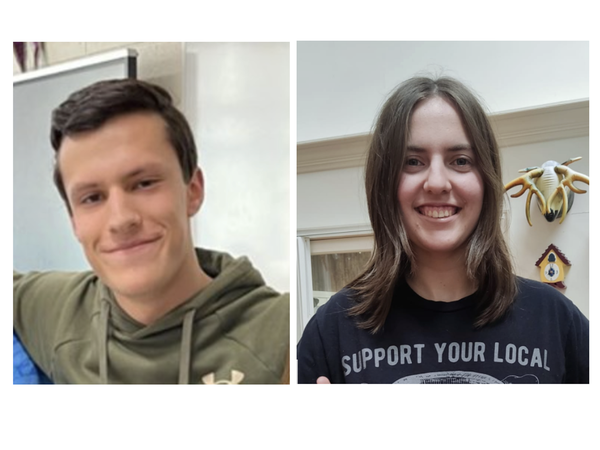 Two of Springmont's 2019 Middle School grads have earned top honors at their high schools!
Nico Lamps has been named as the 2022-23 STAR Student for Campbell High School! The STAR nomination requires students have the highest score on any single test date of the SAT taken through November of their senior year and be in the top 10% of their class based on grade point average.
Happy Leveson-Jones has been named Salutatorian at North Springs High School! Despite the challenges and disruptions caused by the pandemic, Happy continued to excel and looks forward to the graduation ceremony at Ameris Bank Amphitheatre on May 25!
We are so proud of Nico, Happy, and all of Springmont's graduates as they continue to distinguish themselves in ways that underscore our mission to nurture self-directed, resilient, and aware human beings.