News
News
At Springmont, we're proud of our school and like share the accomplishments of our students, alumni, faculty and staff. Here you'll find information about Springmont including recent school news, articles about our curriculum and other interesting items. For additional press or media information, please contact Julie Strickland
jstrickland@springmont.com
or 404.252.3910.
Camp on Campus Rescheduled to Mar. 30
February 25, 2019
By Julie Strickland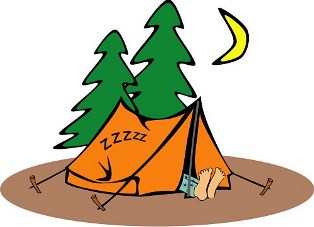 Primary and Lower Elementary students and their parents are invited to sign-up for a night under the stars - fingers crossed for good weather! Rescheduled from the fall, this event will be held on campus Saturday, March 30. Grab your tent and a picnic dinner; Springmont will provide games, crafts, s'mores and more! Spaces are limited and filled on a first-come, first served basis. Families who registered for the fall date and have already accepted Michelle Wolfersberger's email invitation to re-reserve their spot do NOT need to register. If you would like to join the fun, click here for more information and to RSVP.
Follow Us on Facebook!
---
Springmont School.
1 day ago
---
Springmont School.
5 days ago
Photos from Springmont School.'s post
Make sure to check today's Thursday folder for information about supporting SST (Save the Sea Turtles), a group of Upper Elementary students selling handpainted t-shirts and accepting donations to fund increased awareness of the plight of sea turtles. Organic, student-led efforts like this one are hallmarks of our globally-aware and engaged students. Will you help?
---