News
News
At Springmont, we're proud of our school and like share the accomplishments of our students, alumni, faculty and staff. Here you'll find information about Springmont including recent school news, articles about our curriculum and other interesting items. For additional press or media information, please contact Julie Strickland
jstrickland@springmont.com
or 404.252.3910.
Book Fair - May 17-19
May 09, 2022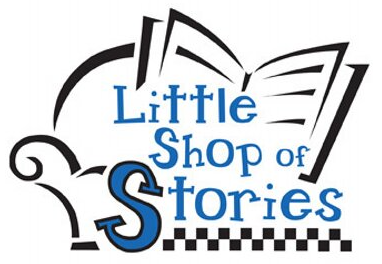 Our annual Book Fair is back! We are excited to once again welcome Little Shop of Stories. This local bookstore offers a selection of affordable books, including the newest books for every reading level, and several titles on our summer reading lists. All proceeds go directly back to Springmont's Media Center.
Shopping Hours:
Tuesday, May 17 - Wednesday, May 18: 9 am – 2:30 pm
Thursday, May 19: 9 am - 12 noon
Parents are invited and encouraged to shop during any of the book fair hours.
Student Shopping:
Half Day Toddler and Half Day Primary students may shop with their parents after mid-day dismissal carpool. Parents of All Day nappers can also come anytime during shopping hours.
Afternoon (non-napping) Primary students may come with their Teacher to purchase one book. Please send in $10-15 in cash in a labeled plastic bag or envelope. Leslie, our Media Center Specialist, and parent volunteers will help your child select and purchase one book.
Elementary and Middle School students may shop independently. Parent volunteers will assist your child with selection and payment. Your child may bring cash in a labeled envelope. Typically, students spend around $25. We will round up to the nearest dollar for Better World Books.
Want to volunteer for a couple of hours? We still need cashiers and help with setup and breakdown. Click Here to sign up.
Questions? Email Leslie Wachter.