News
News
At Springmont, we're proud of our school and like share the accomplishments of our students, alumni, faculty and staff. Here you'll find information about Springmont including recent school news, articles about our curriculum and other interesting items. For additional press or media information, please contact Julie Strickland
jstrickland@springmont.com
or 404.252.3910.
Author Tim Fite to Visit Springmont March 13!
February 27, 2023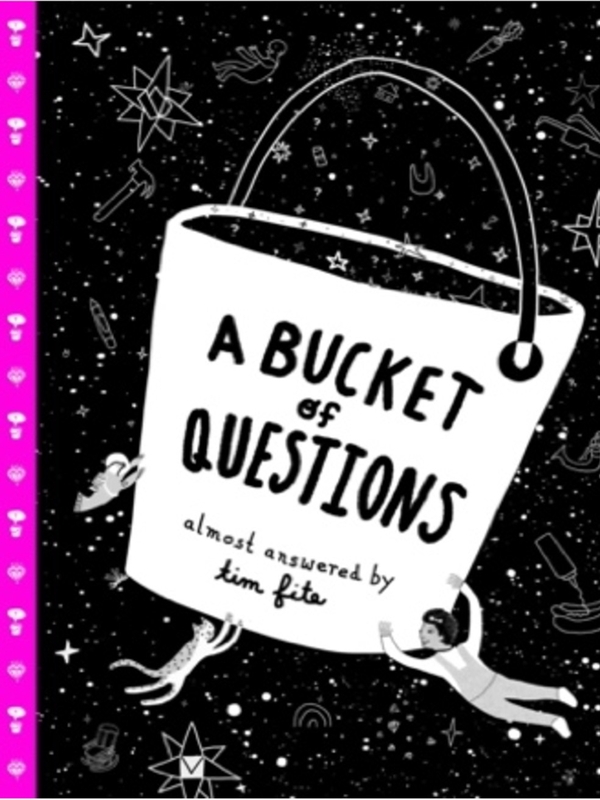 A Bucket of Questions is a hilarious picture book of curious questions with refreshingly quirky answers perfect for fans of Mac Barnett and Amy Krouse Rosenthal!
Artist and musician Tim Fite is here to almost-answer all your most important questions—and then some!—in this marvelously wacky, utterly imaginative, and irreverently playful picture book.
Why do kids lose their teeth?
Why do seals clap?
What is at the bottom of the ocean?
Click the link in Springmont Weekly News to order your copy. 20% of sales go to support Springmont's Media Center!
This book & more are available at www.littleshopofstories.com. Thank you for supporting your local, independent bookstore.