News
News
At Springmont, we're proud of our school and like share the accomplishments of our students, alumni, faculty and staff. Here you'll find information about Springmont including recent school news, articles about our curriculum and other interesting items. For additional press or media information, please contact Julie Strickland
jstrickland@springmont.com
or 404.252.3910.
Attention Grocery Shoppers!
February 21, 2023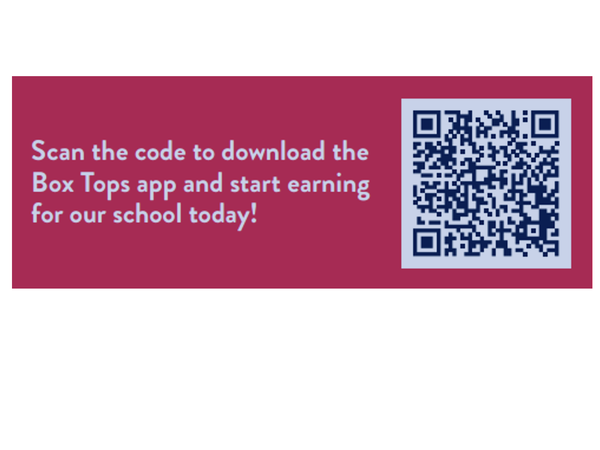 Did you know that every time you buy Annie's mac n' cheese, Cheerios, Yoplait yogurt, or even Lysol wipes — or virtually anything at Publix — you can support Springmont? When you join Club Publix, Springmont receives 0.7% of every purchase.
Visit https://www.publix.com/myaccount/register, select Springmont as your school, and then enter your phone number whenever you check out. Please spread the word to grandparents and anyone else who would like to support Springmont when they shop at Publix!
Box Tops for Education offers another way to support Springmont at no cost. Simply download the Box Tops app and scan your receipts; the app will detect all participating products and donate at least 10 cents (often more) per product.

These simple and cost-free ways to support Springmont have already raised thousand of dollars for our school. Start contributing today and help us raise even more!
Questions? Email Springmont parent Maryam Sanders at maryamsanders@gmail.com or the Springmont Development Office at development@springmont.com.