News
News
At Springmont, we're proud of our school and like to share the accomplishments of our students, alumni, faculty, and staff. Here you'll find information about Springmont, including recent school news, articles about our curriculum, and other interesting items. For additional press or media information, please contact Julie Strickland
jstrickland@springmont.com
or 404.252.3910.
Announcing an Exciting New Springmont Fund Incentive
November 13, 2023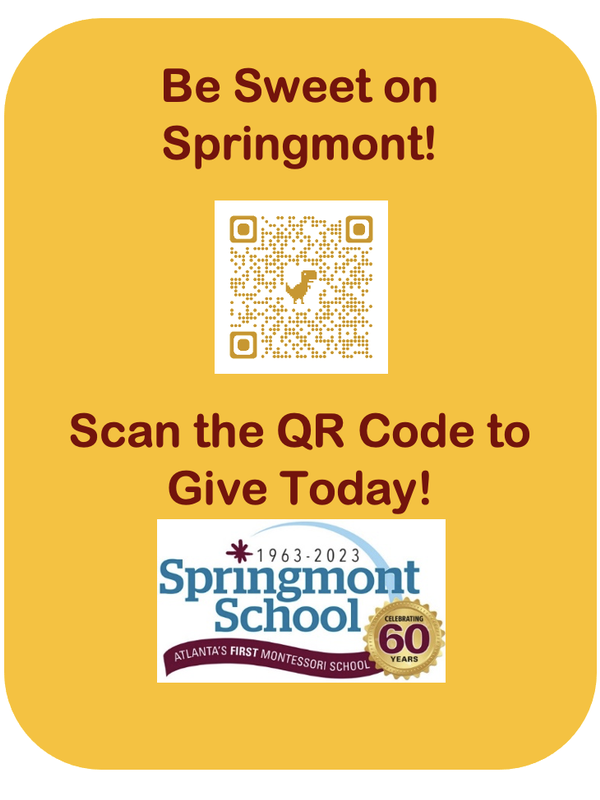 We want our students to be excited and appreciative of this important campaign! All classes that reach 80% family participation by Tuesday, November 28th, (Giving Tuesday) will be treated to a special class celebration with the Head of School. Gifts and pledges of all sizes are welcome – our goal is community participation! Click here to make your gift or pledge today!
Click here to read Head of School Elizabeth Lener's letter - The Magic of Springmont.