Elizabeth Lener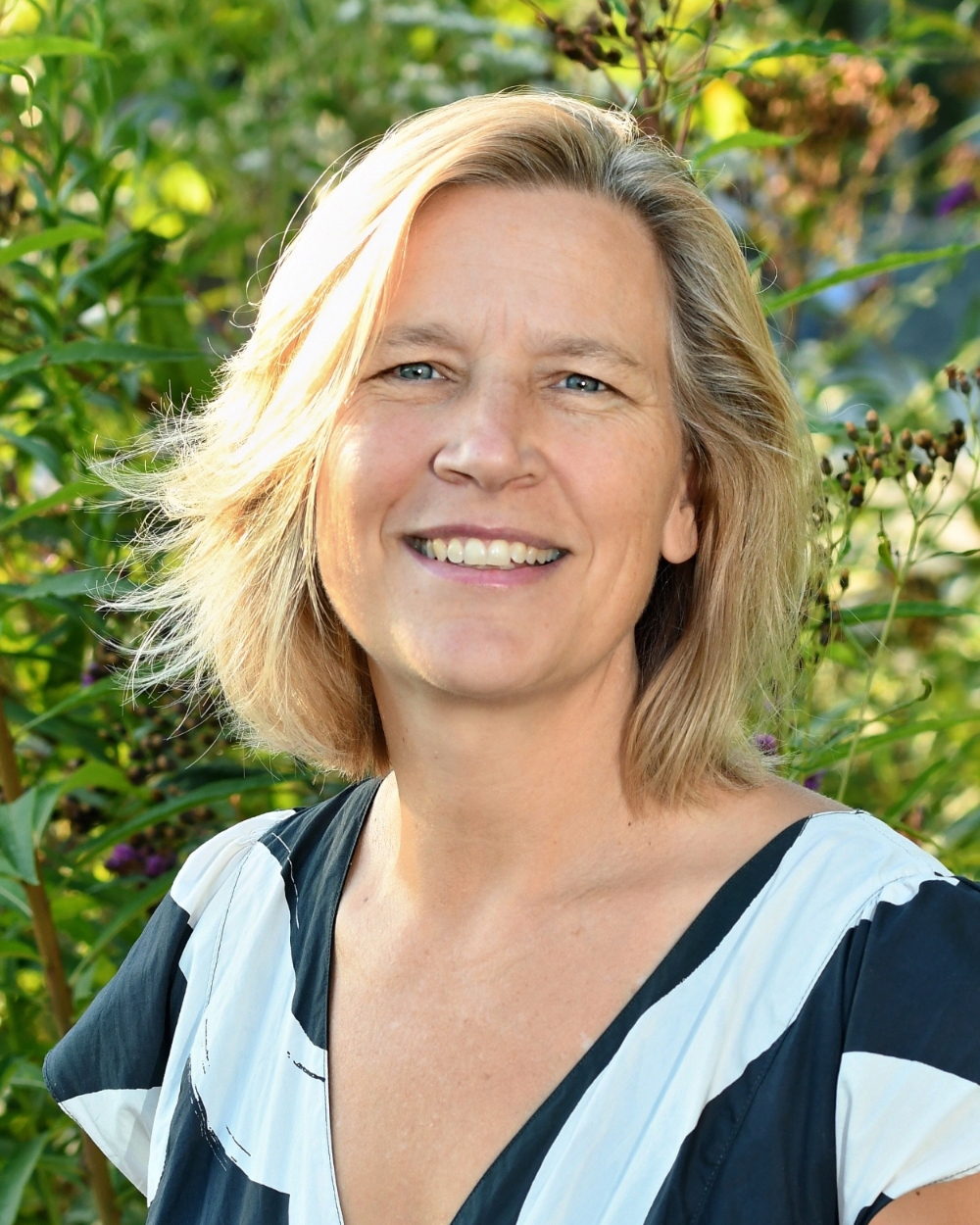 Elizabeth Lener
Head of School
B.A. Environmental Studies - Binghamton University
M.A.T. - Lewis and Clark College,
Graduate Certificate in Educational Leadership for Independent Schools - Johns Hopkins University
Hometown: Ithaca, NY

Elizabeth appreciates that Montessori children are at the center of their own educational journey. As their lives unfold, they are given the materials and guidance to promote this journey. There is trust in the child and the knowledge that they will become their best selves in the right environment, which their teachers and caregivers provide.

Elizabeth and her husband Rob enjoy spending time with their son Malcolm who is in high school and their dog named Chance. Her hobbies include vegetarian cooking, hiking, reading (She loves a good mystery!), and playing music. She plays the guitar and piano and loves to sing with students!

Fun Fact: Elizabeth was born in a blue station wagon!