News
News
At Springmont, we're proud of our school and like share the accomplishments of our students, alumni, faculty and staff. Here you'll find information about Springmont including recent school news, articles about our curriculum and other interesting items. For additional press or media information, please contact Julie Strickland
jstrickland@springmont.com
or 404.252.3910.
Thank you for helping us Share Springmont!
December 12, 2022
By Julie Strickland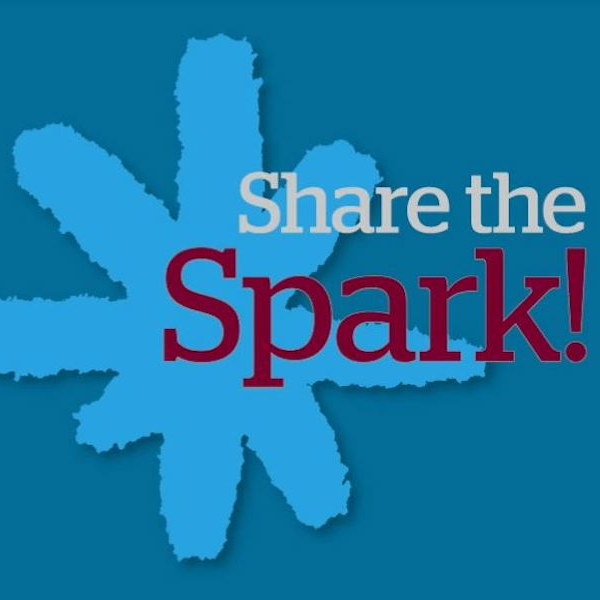 As you spend time with friends and family during our Winter Break, we hope you will continue to help us Share Springmont by inviting your neighbors, friends, colleagues, and co-workers to join us for one of our Open Houses!
Virtual Open House: Thursday, January 12, at 4:30 p.m. (The Zoom link will be shared with those who RSVP.)
On Campus Open House: Sunday, January 22, beginning promptly at 2:00 p.m. (RSVPs requested. Adults only, please)

Follow Us on Facebook!
---
Springmont School.
2 days ago
Earlier this week, sixth-year Upper Elementary students volunteered at MedShare, an organization that helps provide medical supplies to underserved communities worldwide, including in the Atlanta metro area. While some students spent time sorting and inventorying medical supplies made available for missions, clinics, or those in need, others packed maternity kits that included supplies for newborns, such as blankets, hats, diapers, etc. Not only did this initiative allow students to see and take action to meet the needs of those in our wider community, but working together for the common good helped build camaraderie and mutual respect. Extraordinary!
---
Springmont School.
3 days ago
Livia's third-year students began this semester exploring the skeletal, digestive, respiratory, and circulatory systems of the human body. After completing independent research and classwork, they invited Springmont parent Dr. Justin Watson, an expert in the field of Internal Medicine, to visit the classroom to explain how all these systems are interconnected. Dr. Watson brought along a human body model with detachable organs so the children could manipulate and understand the complementary role of each system. Thank you, Justin, for your Gift of Time and enriching our student experience by sharing your knowledge!
---