News
News
At Springmont, we're proud of our school and like share the accomplishments of our students, alumni, faculty and staff. Here you'll find information about Springmont including recent school news, articles about our curriculum and other interesting items. For additional press or media information, please contact Julie Strickland
jstrickland@springmont.com
or 404.252.3910.
Alumni Spotlight: Meet Ryan Restifo
April 15, 2019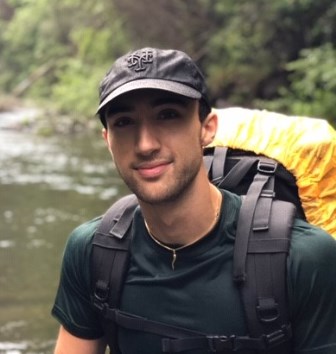 As Ryan graduates from Galloway this May and heads off to Wake Forest University in the fall, he shares the following thoughts about his Springmont experience.
"The things I learned in middle school – study habits, time management, planning, social skills, and more – have been the biggest takeaways from Springmont. I was very well prepared for high school. My ability to speak freely and stand up for my beliefs was formed at Springmont. I have many fond memories of my time at Springmont – trips to the Landschool, Montessori Mile, Field Day, experiments in the classroom, Livia, Sam, and more! And I still have friendships that were forged there."
We wish Ryan continued successes, academically and as a recruited member of Wake Forest's Track Team!