News
News
At Springmont, we're proud of our school and like share the accomplishments of our students, alumni, faculty and staff. Here you'll find information about Springmont including recent school news, articles about our curriculum and other interesting items. For additional press or media information, please contact Julie Strickland
jstrickland@springmont.com
or 404.252.3910.
Did you miss the Digital Native or Digital Naïve presentation or want to view it again?
September 19, 2022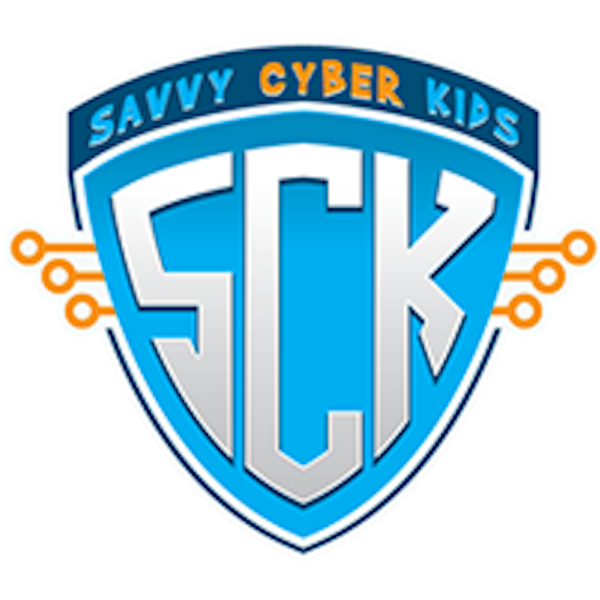 Last Wednesday, our Upper Elementary and Middle School Parent Education focused on digital citizenship. Springmont hosted Ben Halpert, founder of Savvy Cyber Kids, an organization dedicated to helping parents and teachers educate children about cyber safety, cyber ethics, and other aspects of their daily tech lives.
Many UE and Middle School parents joined in person while their children enjoyed a bonus social time and pizza with their friends. Several parents tuned in from home to the live stream as well. Mr. Halpert spent the day with our students, sharing critical and valuable information on various aspects of online behavior, ranging from media time balance to privacy and security issues.
Library Media Specialist Leslie Wachter will continue these discussions in small groups throughout the year utilizing Savvy Cyber Kids and Common Sense Media education resources. Mr. Halpert emphasized that there is no magic age to begin these discussions, and the earlier - the better. Savvy Cyber Kids website even has plenty of resources for preschool-age children!
Click here for the recording of the presentation.