Plus Program & Learning Support
Plus PROGRAM & Learning Support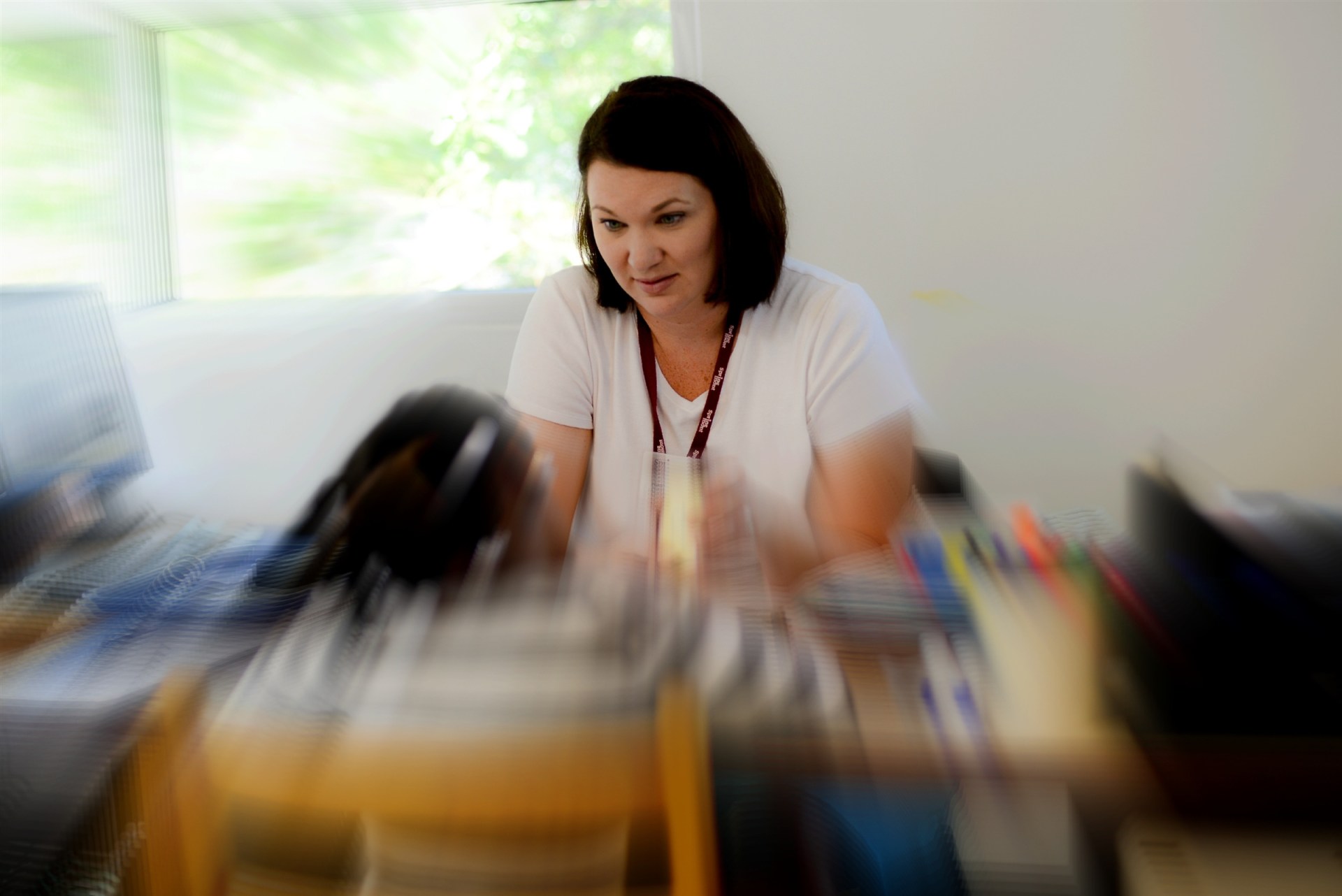 Springmont's Plus Program provides learning support for Elementary and Middle School students specifically designed to support learning literacy and challenges in the areas of literacy and attention deficiencies. The Programs are optional programs providing supplemental instruction, integrated with our Montessori classroom experience, for mild to moderate learning differences. Instruction is provided by our Learning Specialists, Abby Vines and Heather South, who work in close concert with students, teachers and parents. They coach, assess and provide direct instruction in an intentional and systematic manner to boost literacy and/or executive function skills.
The Plus Program for Executive Function provides the following for students identified with a mild to moderate attention and/or organization based learning difference:
Individualized learning plan capturing goals and scope of Plus instruction
Tailored instruction for individuals or small groups
Routine support with an assigned specialist
Flexibility for Landschool trips, spring musicals, class productions, etc.
3-4 sessions weekly (40-80 min. each session, depending on the student)
Communications with parents and teachers
The Plus Transition Program provides the following for students:
Individualized learning plan identifying the focus of Transition support
Tailored instruction for individuals or small groups
Routine instruction by an assigned specialist
Flexible schedule accommodating other school demands and commitments
Periodic updates to parents and teachers
Eligibility is dependent on the following:
Enrollment in Elementary/Middle School
Educational/psychological evaluation and diagnosis
Recommendation by Teacher and Division Head
Availability
Plus Enrollment Agreement
Fees:
3-4 Plus sessions weekly, $7,500 for the 2021-22 academic year
Annual Plus enrollment is extended along with Annual Registration.
Meet Abby Vines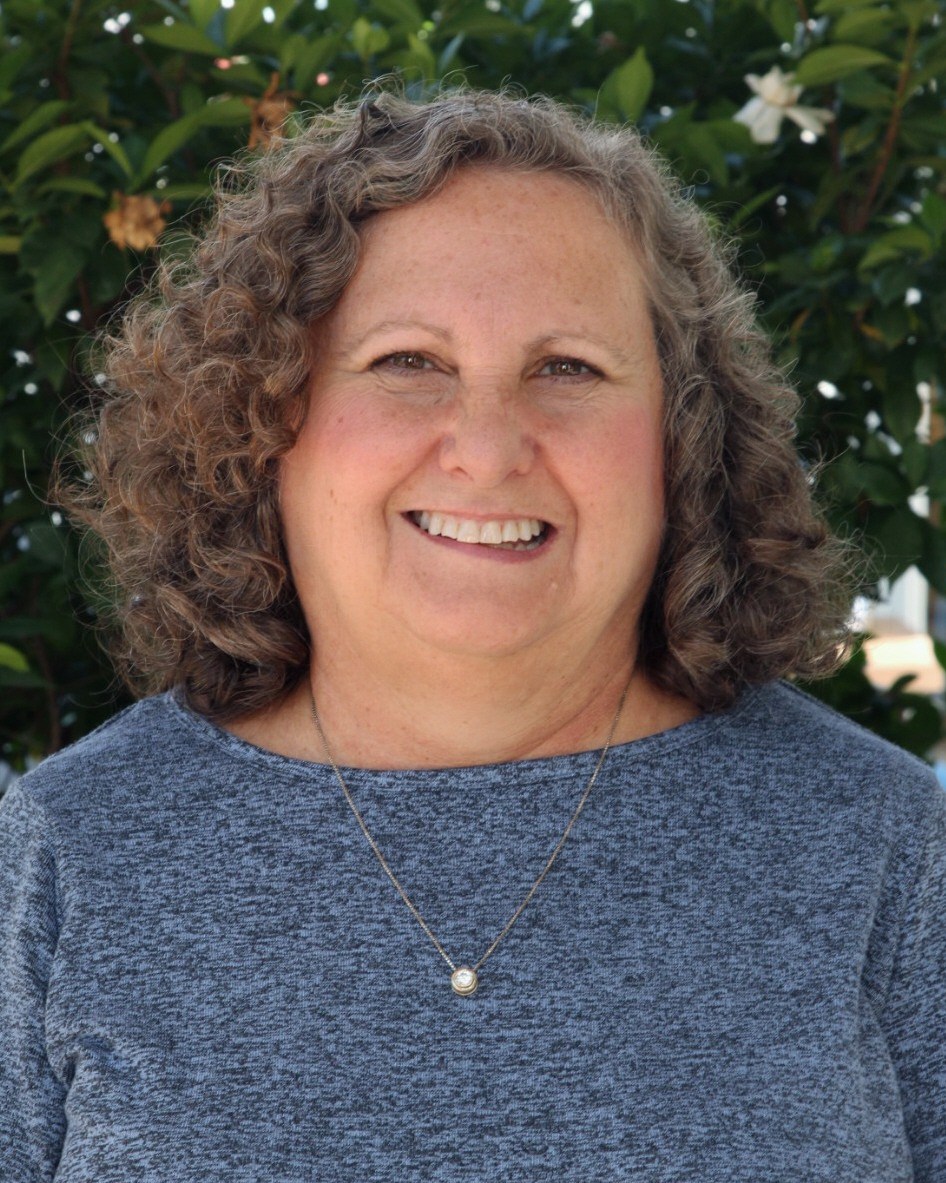 Abby earned her Bachelor of Science degree in Special Education from the University of Alabama and her Master of Science degree in Education, specializing in Learning Disabilities at Florida State. She is trained in the SPIRES program and Orton-Gillingham and has been a member of the Dyslexia Association for more than two decades. She previously taught at the Schenck School and has more than 30 years teaching experience.
Meet Heather South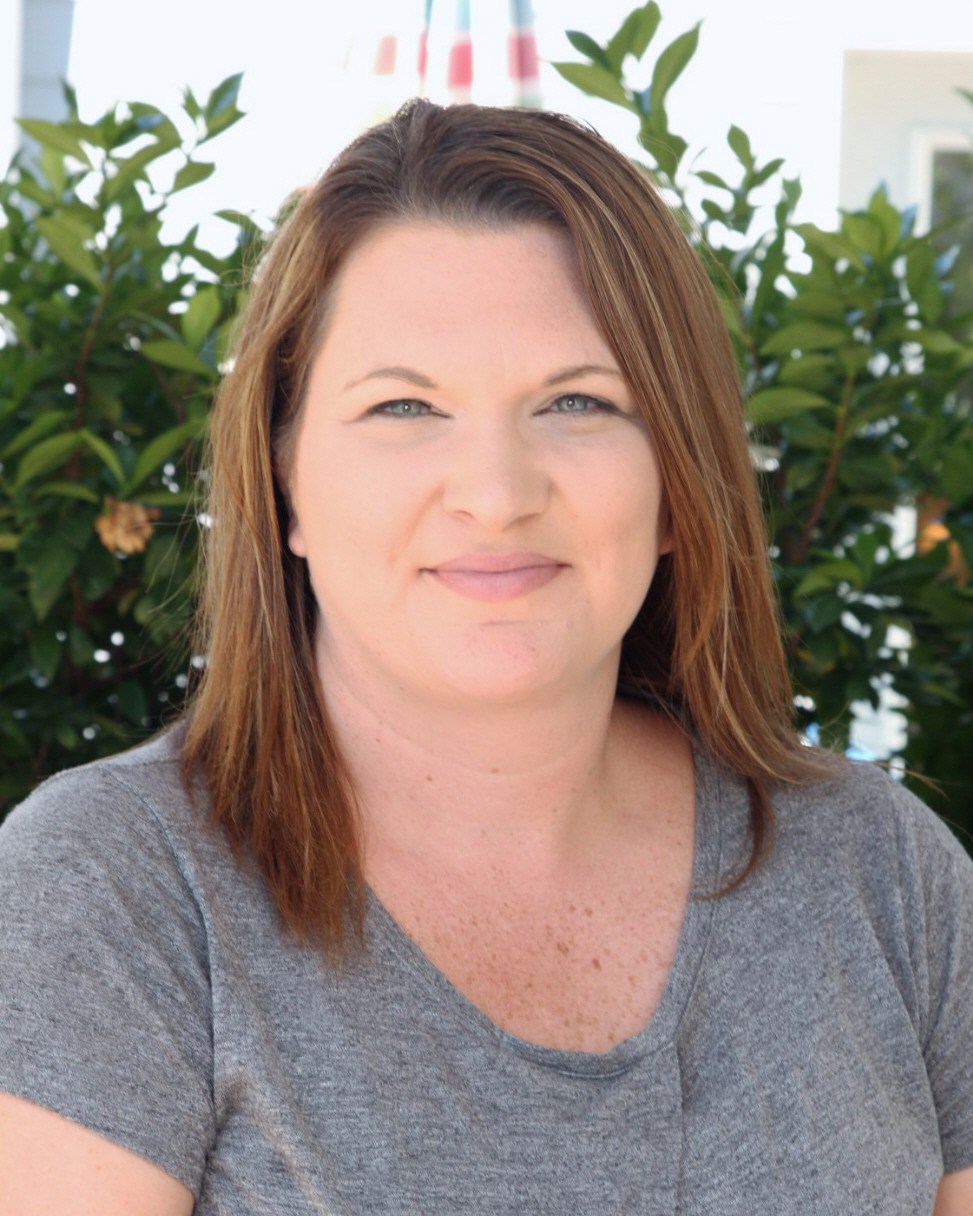 Heather received her Bachelor of Science degree in Early Childhood Education and her Master of Special Education degree both from Kennesaw State University. She has more than 20 years of classroom experience at Springmont as an assistant, learning specialist and facilitator. She is trained in Handwriting Without Tears, Floor-Time and reading programs including Wilson and Orton-Gillingham.