COVID-19 Emergency Tuition Assistance Fund
COVID-19 EMERGENCY Tuition Assistance fund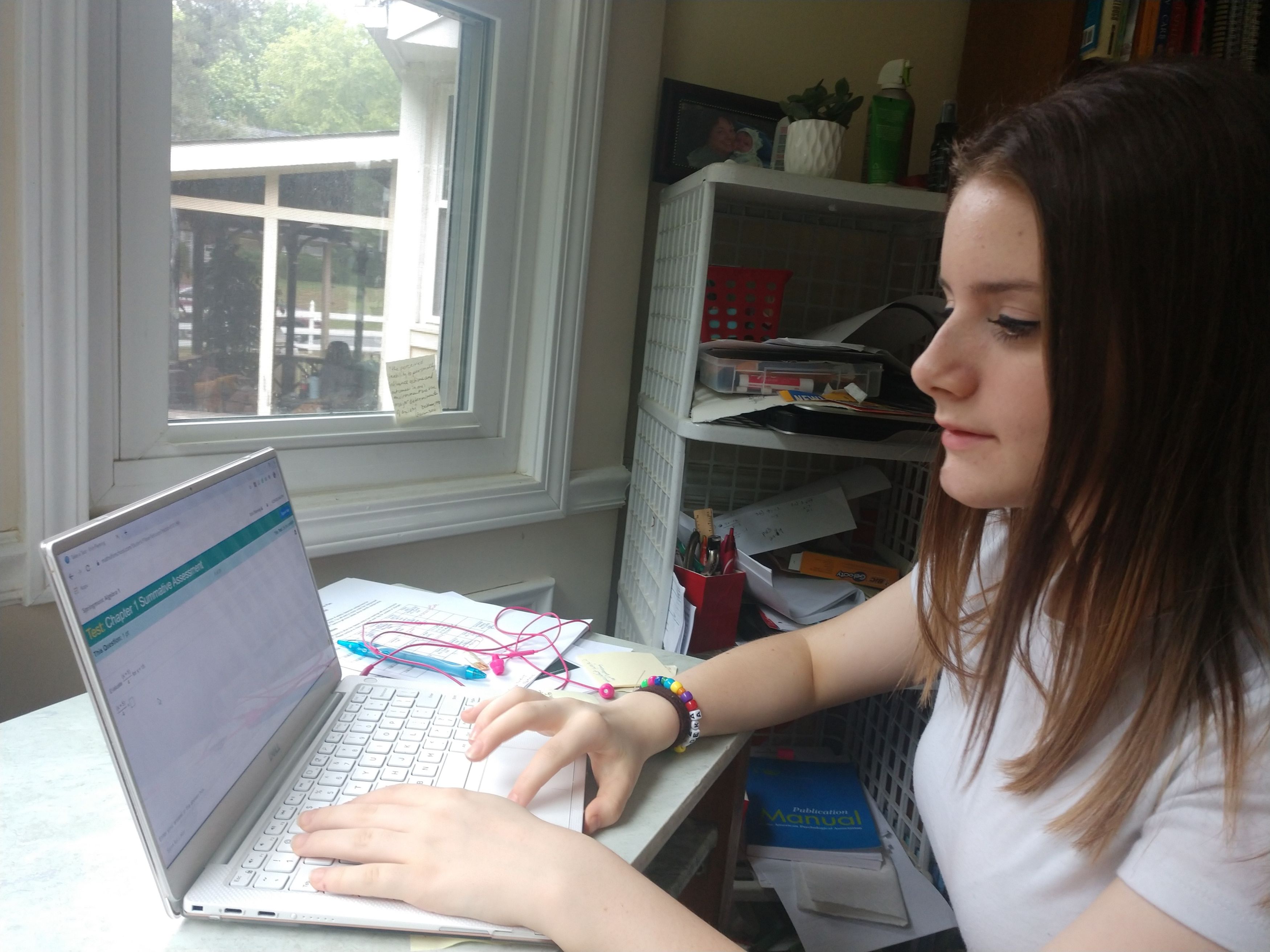 Given the uncertainties many families are experiencing as a result of the COVID-19 pandemic, Springmont has established a COVID-19 Emergency Tuition Assistance Fund.
Springmont has always prided itself on a strong sense of community. Although we may be separated physically at this time, support for one another is more important than ever. As a result, we now offer those interested in donating to Springmont the opportunity to designate their dollars for tuition assistance for the 2020-21 school year in support of those experiencing financial hardship due to the coronavirus crisis.
While every one of us has been impacted during these unprecedented times, not all of us have faced the same financial hardship. If you have the capacity to do so, please help us maintain the school culture that is important to all of us.