Alison Leveson-Jones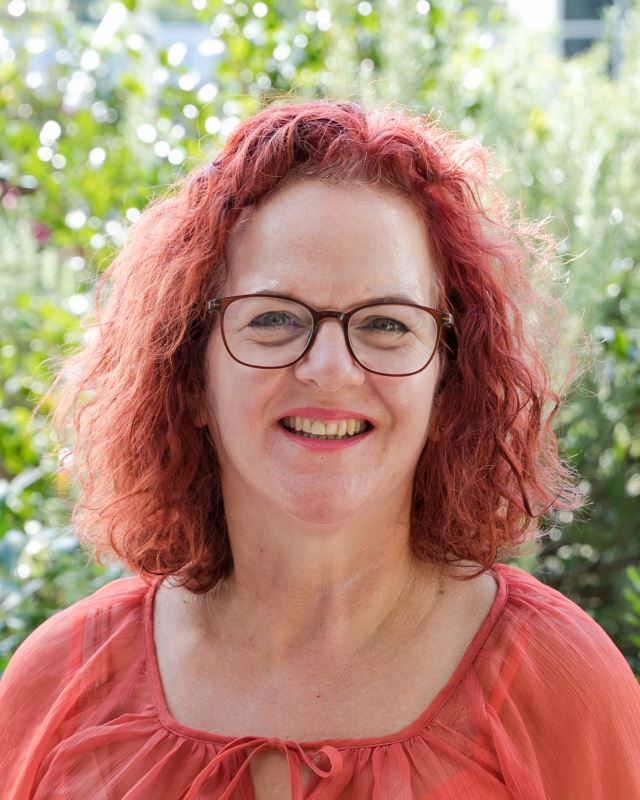 Alison Leveson-Jones
Toddler Assistant
Groups: Toddler
Employed Since: 8/1/2018
3 Years Experience At School
B.A. in European Studies - University of Sheffield, U.K.
Hometown: Bath, U.K.
Alison joined Springmont in 2015 and is a proud parent of two Springmont Middle School alumni and a current Elementary student. Alison admires Montessori because it prepares children for the future by building confidence and nurturing individuality. Alison spends her free time in nature traveling and camping, especially enjoying visiting national parks. Her favorite foods are anything vegan cooked by her daughter.
Fun Fact: Alison is obsessed with wildlife, particularly flamingos!