News
News
At Springmont, we're proud of our school and like share the accomplishments of our students, alumni, faculty and staff. Here you'll find information about Springmont including recent school news, articles about our curriculum and other interesting items. For additional press or media information, please contact Julie Strickland
jstrickland@springmont.com
or 404.252.3910.
Our Springmont Festival & Montessori Mile was Awesome!
October 24, 2022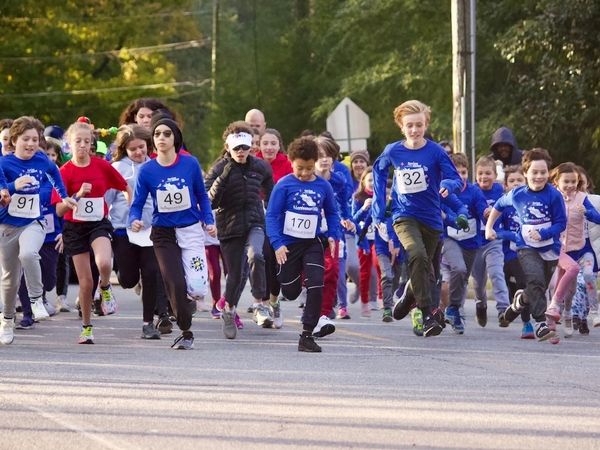 THANK YOU to all our amazing parent volunteers and our wonderful sponsors - our community events would not be possible without you!! We also appreciate all who supported our Class Markets and the Middle School-run Festival!
Top Three Finishers:
• Men: Scott McMaster 1st; Jon Blanchard 2nd; Evan Landrum 3rd
• Women: Wendy Sandvi 1st; Cecilia Campos 2nd; Sarah Lazarus 3rd
• Boys: Gabriel Santos 1st; Sven Kite-Powell 2nd; Tabor Shiimi-ya-Shiimi 3rd
• Girls: Samantha Hakerem 1st; Ava Codelli 2nd; Juliet Martin 3rd
Chili Cook-off Winner: Congratulations to the Devillard family! Their turkey chili garnered the most votes and earned the coveted 2022 Golden Ladle!
Thank you to parent Amy Senna for the photo above. Look for more photos on Facebook tomorrow!