News
News
At Springmont, we're proud of our school and like share the accomplishments of our students, alumni, faculty and staff. Here you'll find information about Springmont including recent school news, articles about our curriculum and other interesting items. For additional press or media information, please contact Julie Strickland
jstrickland@springmont.com
or 404.252.3910.
Share Springmont!
January 14, 2019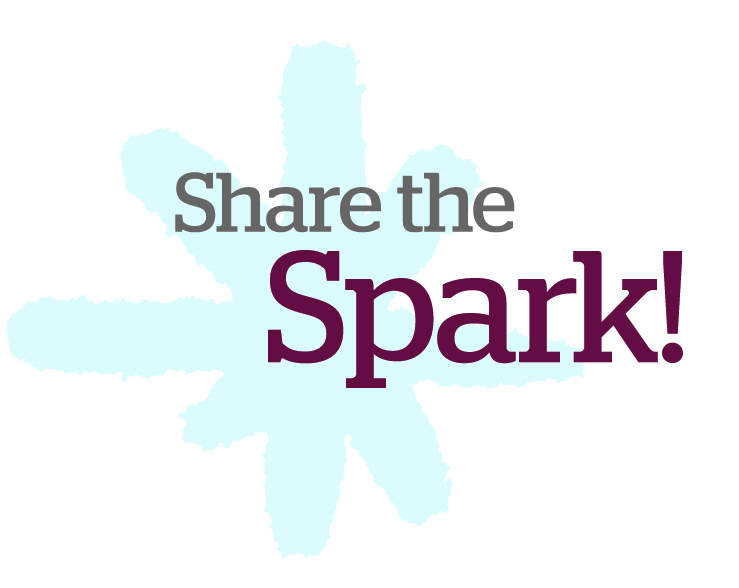 Word-of-mouth referrals are the most trusted recommendation for today's parents and are the #1 way new families learn about Springmont. Please share your family's Springmont experience with neighbors, friends, colleagues and co-workers whenever you can, but especially this week as we celebrate Share Springmont!
• Like and follow Springmont on Facebook and share our posts!
• Share your positive Springmont experience by reviewing Springmont on Google and Great Schools.org. Look for details in Thursday folders.
• Refer a family to Springmont, and if they enroll, you will receive a $500 account credit. Simply detach the bottom portion of a referral card and pass it along to a friend, neighbor or co-worker or email Andrea Restifo letting us know you are sending a family our way! Referral cards will be distributed again Friday and are also available in the Front Office.