News
News
At Springmont, we're proud of our school and like to share the accomplishments of our students, alumni, faculty, and staff. Here you'll find information about Springmont, including recent school news, articles about our curriculum, and other interesting items. For additional press or media information, please contact Julie Strickland
jstrickland@springmont.com
or 404.252.3910.
Join the Springmont Parent Association in supporting Solidarity Sandy Springs
November 07, 2022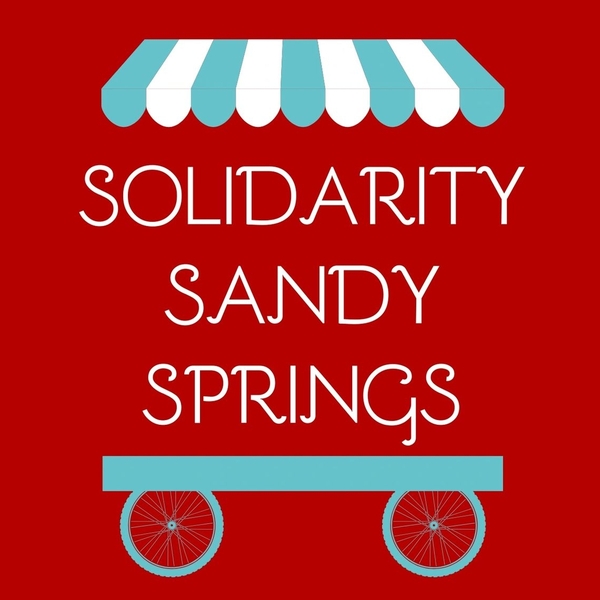 Each year as Thanksgiving approaches, Springmont reaches out to our wider community in support of those less fortunate. This year, our Thanksgiving Outreach effort is being led by the Springmont Parent Association. Co-Chairs Elizabeth Keromytis and Kristin Maiwand have partnered Springmont with Solidarity Sandy Springs, a 501(c)3 organization whose food pantry provides food and other resources to food-insecure families, to provide 250-300 Thanksgiving Bags. Each bag costs about $50, but donations of any amount will help purchase the grocery items. You can't give too little or too much!
Click here for more information and a link to the donation form, which will be open through November 18!
Families are also invited to help stuff the bags at the food pantry on Monday, November 21. The link above includes an opportunity to sign up, but spaces are limited to 20!
Questions? Email Elizabeth Keromytis at elizabeth@keromytis.com