News
News
At Springmont, we're proud of our school and like share the accomplishments of our students, alumni, faculty and staff. Here you'll find information about Springmont including recent school news, articles about our curriculum and other interesting items. For additional press or media information, please contact Julie Strickland
jstrickland@springmont.com
or 404.252.3910.
Braves Spirit Day TOMORROW!
November 01, 2021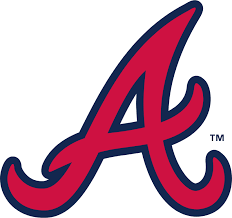 In honor of the home team, Springmont has made tomorrow a campus-wide Atlanta Braves Spirit Day! Students, parents, and faculty/staff are encouraged to wear their Braves gear or colors in support of the Braves as they work toward winning the 2021 World Series!
Fun Facts:
The Braves are the only existing major league franchise to have played every season since professional baseball came into existence.
During the 2021 regular season, the Braves and Astros did not meet and hadn't played each other since a four-game series back in 2017.
Freddie Freeman, last year's NL MVP is the team's longest-tenured player. This is his first World Series. Several players, including Albies, Ronald Acuna Jr., and Ian Anderson, were not even born when Atlanta last won the series in 1995.
The Braves have won three World Series titles (1914, 1957, and 1995) and 18 National League pennants.