Head of School Search
Head of School Search Overview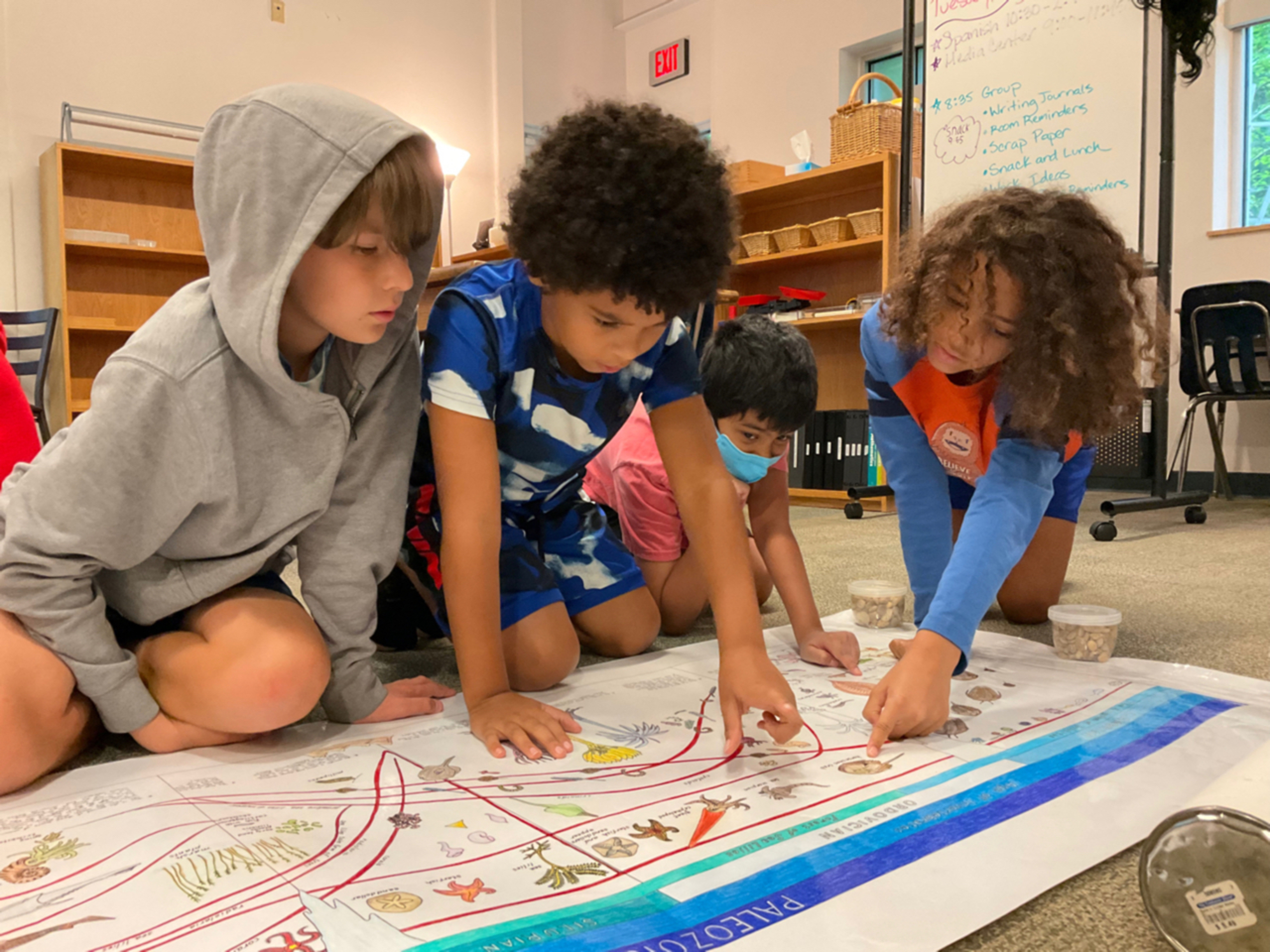 Established in 1963, Springmont School is the Southeast's oldest Montessori school. Today, Springmont serves students from 18 months (Toddler) through Grade 8 and is located in the suburban neighborhood of Sandy Springs. The School's vibrant 7-acre campus includes their award-winning, 15, 500 sq. ft. main building, while state-of-the-art buildings house Lower Elementary, Upper Elementary and Middle School classrooms. The campus includes numerous age specific play spaces, gardens and wooded areas where students can physically engage with their environment and learning. Springmont's Landschool, an 86-acre mountain retreat where students in elementary and middle school immerse themselves in outdoor education experiences, is located just 80 miles to the north in the foothills of the Appalachian Trail. As an AMI accredited school, Springmont is informed by current Montessori research and utilizes a progressive, or activity based, process of learning. Springmont students learn in multi-aged, student-centered classes designed for their stage of development, guided by specially trained faculty. Students' freedom to choose and guide their schoolwork is supported through a curriculum that provides an intellectual and social bridge from their Springmont experience to high school and beyond.
Springmont has a long history of providing a progressive educational experience crafted to each stage of a child's development using the Montessori method. The School desires an inspiring leader who will lead the community in successfully meeting several challenges. Springmont is eager to reconnect a community that was stretched and stressed by the pandemic, and the faculty and staff must be inspired and supported to do their best work across the School's three divisions. The next Head of School will need to lead the staff in improving this already wonderful school and continue to clarify its Montessori program to families. With a strategic and master plan developed in 2018 and put on hold during the pandemic, the next Head of School will be tasked to support the board in delivering on its ambitious goals over the next 3-5 years. This is a wonderful opportunity to join a community with a dynamic history and a commitment to improvement.
Click here for more information including Opportunities and Challenges, Qualifications and Personal Attributes, and How to Apply.

Interested and qualified candidates are invited to contact Carney Sandoe & Associates consultants Seliat Dairo at seliat.dairo@carneysandoe.com and Burke Zalosh at burke.zalosh@carneysandoe.com.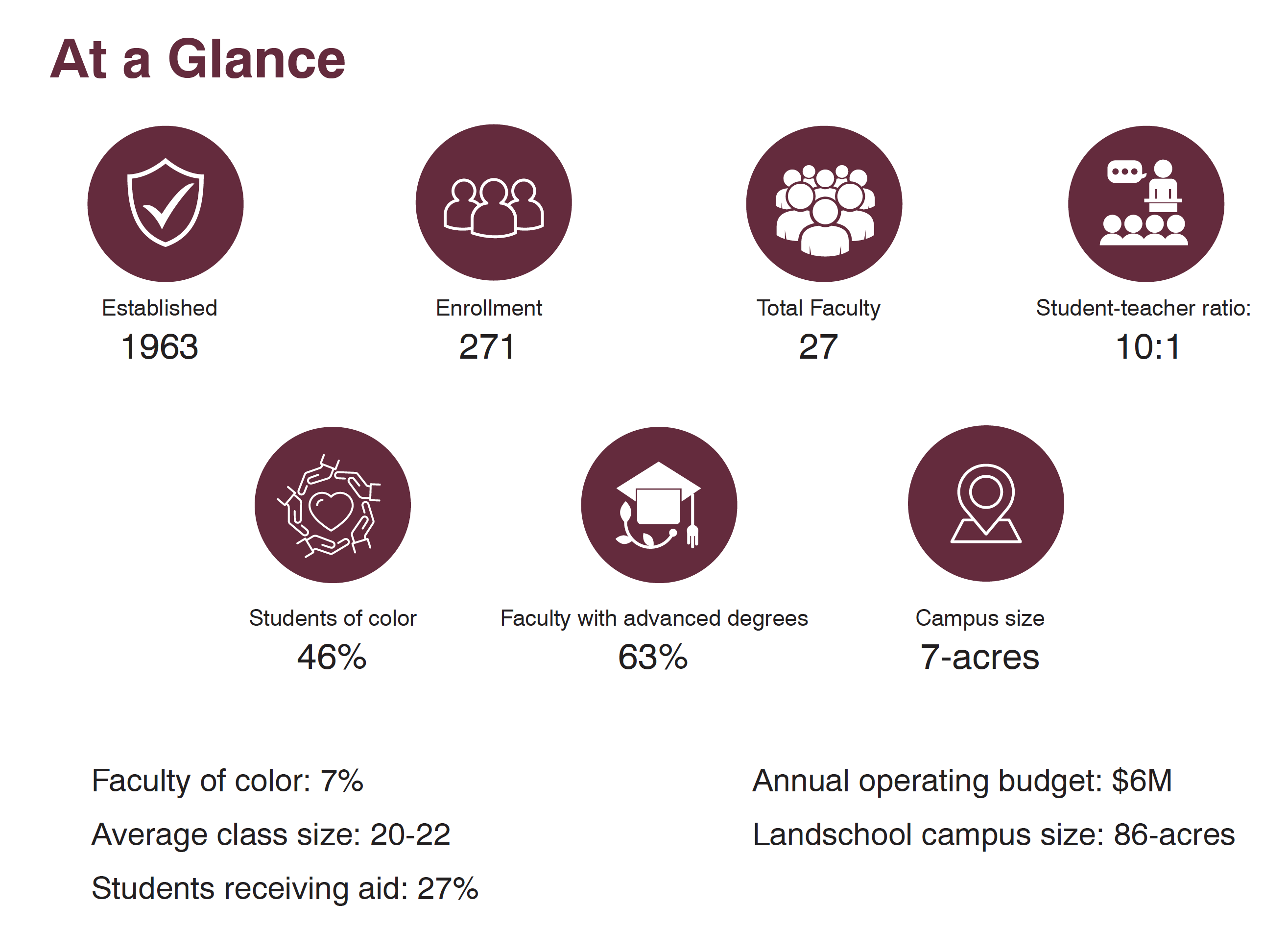 OTHER COMMUNICATIONS
Head of School Search Update - December 16, 2022